Welcome to the Grandes Locos!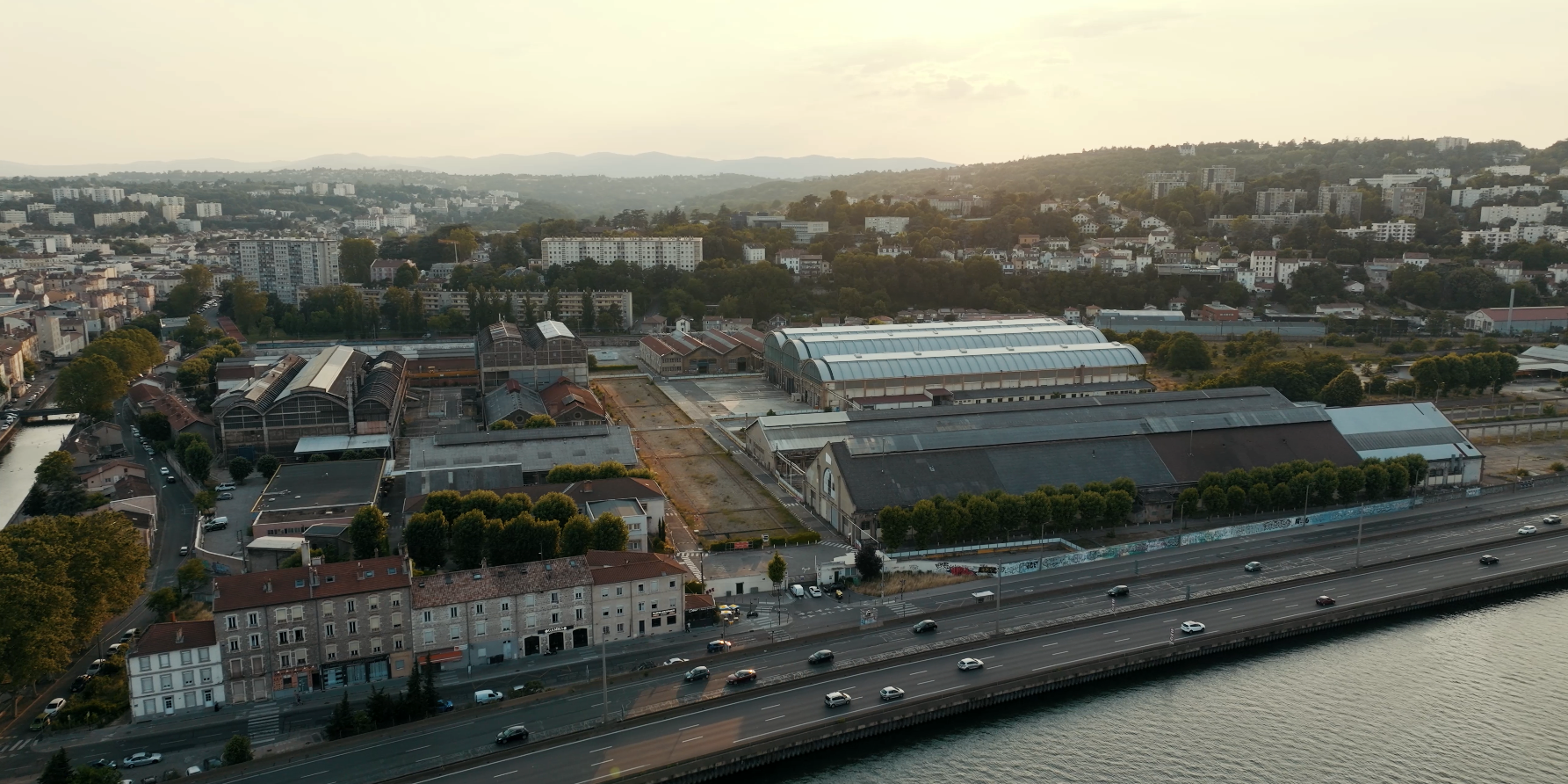 In 2024, the Nuits sonores' Days programme is settling on a brand new site: Les Grandes Locos
After Confluence and its Ancien marché de gros, Gerland and its Usines Fagor, it's now time for La Mulatière and its former technicentre; a site with vertiginous halls and mechanical remains, bearing witness to a strong industrial past and giving way to the construction of an ephemeral world for the duration of the festival.
True to the original spirit of the Days programme, this new site will host four stages with different experiences: a signature soundsystem, audiovisual immersions, live performances and a large urban dancefloor. Four stage areas to represent a diversity of international and local artistic communities, to showcase territories under-represented in European festivals and to tell even more stories of electronic music from around the world.
We're already looking forward to seeing you at these four major Days, which will take place from Wednesday 8 to Saturday 11 May 2024 from 16:00 to 00:00. The first names will be revealed in the coming weeks. For those of you who already can't wait, Days passes are already on sale at the early bird rate (subject to availability)!