our commitments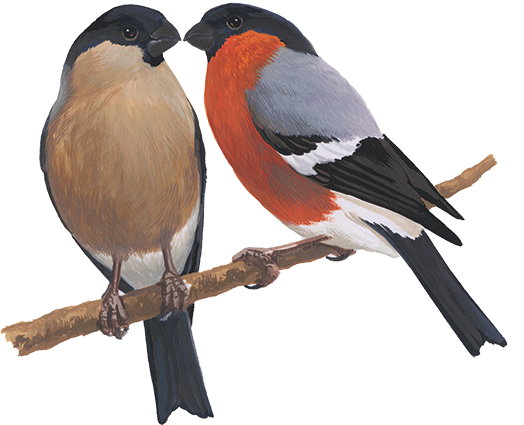 Returning after another two years of environmental emergency, we have had time to deepen our contemplation of the contemporary issues of our time and the new narratives that we must now write together.
A narrative for the environment
The pressing issue of our time, but also a major problem for festivals whose temporary nature generates a significant carbon footprint. This narrative has been on the minds of artists such as Simo Cell, who in 2020 wrote an article for Libération on the over-consumption of transport by artists; Pantha Du Prince, who recently chose to leave Berlin for the forests of Brandenburg in northern Germany, where he has created his own permaculture farm (surroundings that have inspired his live show, Conference Of Trees, which he will perform at the festival); and Fulu Miziki,
a Congolese group who have chosen to make recycling a central part of their creative process by playing exclusively on instruments made from rubbish and abandoned objects found in the streets of Kinshasa.
Where possible, the Arty Farty team is working this year to encourage its artists to travel by train instead of by plane, and to integrate the festival into responsible tour schedules for groups coming from further afield, for whom the only workable transport solution is to travel by air. Other artists have simply been invited to stay longer in Lyon to justify their visit; in addition to their performances, they will help to provide training to young local producers, for example. The programming is also weighted in favour of local acts: 50% of the artists are from the Lyon area, 80% live in France.
Feminine representativity
There is another issue to which Arty Farty wishes to make a lasting contribution: the movement towards greater equality and representativeness. It is a subject that, in the best possible way, has rocked society in recent years. Moreover, the modern live music sector has been singled out (fairly) as one of the main culprits. Our teams are particularly sensitive to this state of affairs, and the issue was never far from our mind when we were developing the festival programme. Despite improvements in recent years, with the proportion of female artists having risen from 10% of those performing in 2016 to 30% in 2019, our target has seemed a long way off until now. In 2021, we are committed to making feminine representativity a defining feature of our programming.