Merchandising
The approach
 Once again this year, Nuits sonores is offering to screen-print unsold merchandise from the stock of previous editions or from Secours Populaire: choose your t-shirt, your sweatshirt, your jacket or bring your own garment and have them screen-printed in the colours of the festival!
The silk-screening is done by the Lyon workshop Chalopin.
This is an associative, artisanal and artistic workshop whose objective is to make the largest possible audience discover and practice screen printing.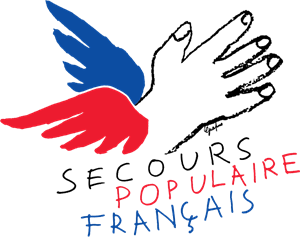 Did you know?
All merchandising profits from Nuits sonores 2022 will be donated to the Secours Populaire Fédération du Rhône.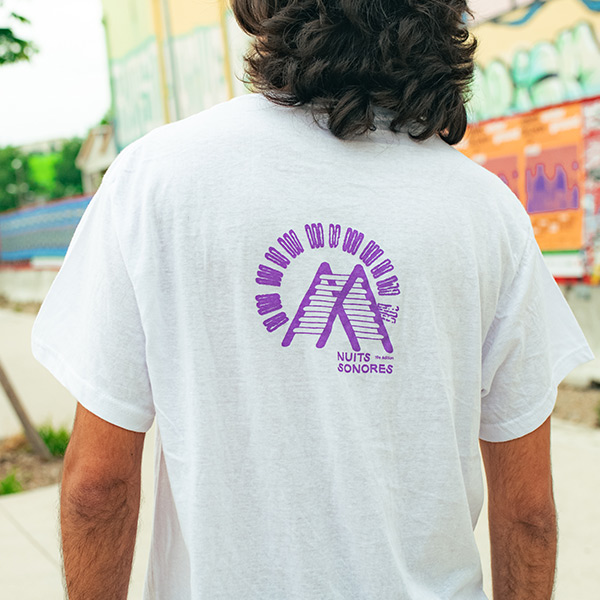 free price with a minimum of: 15 €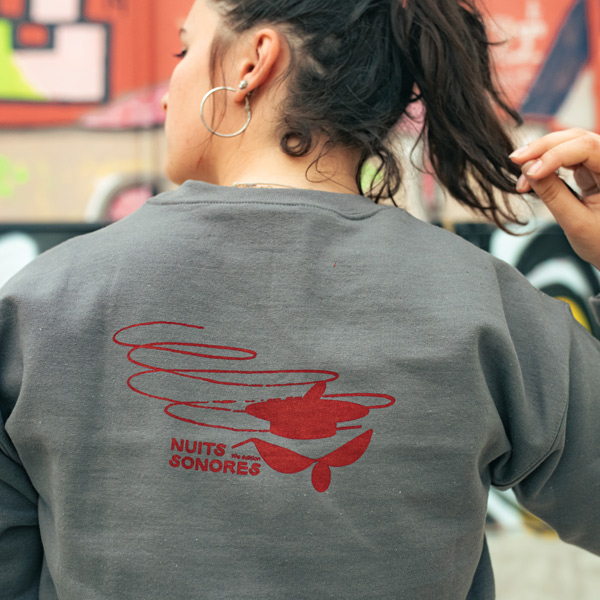 Nuits sonores SWEAT-SHIRT
free price with a minimum of: 20 €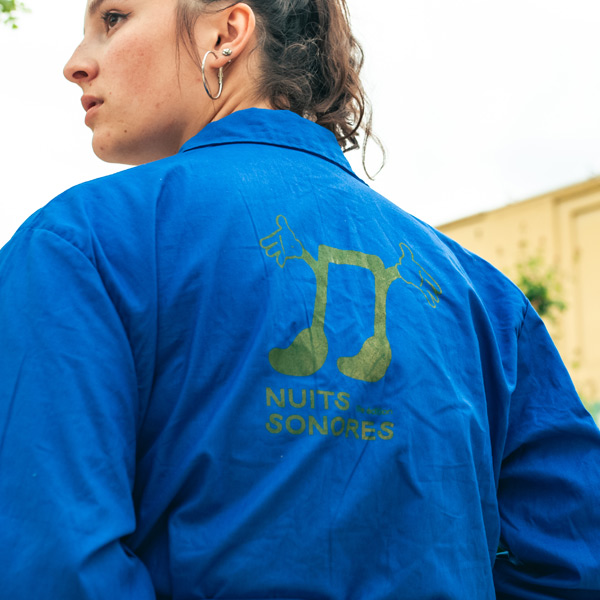 free price with a minimum of: 30 €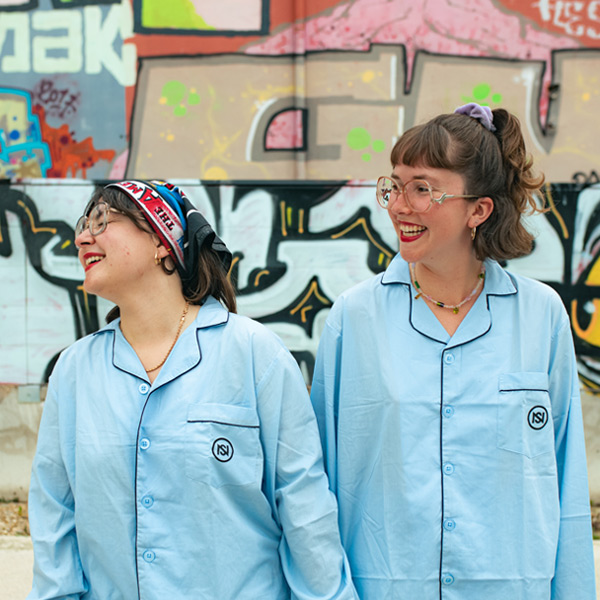 APRONS, BLOUSES, OTHER...
free price with a minimum of: 15 €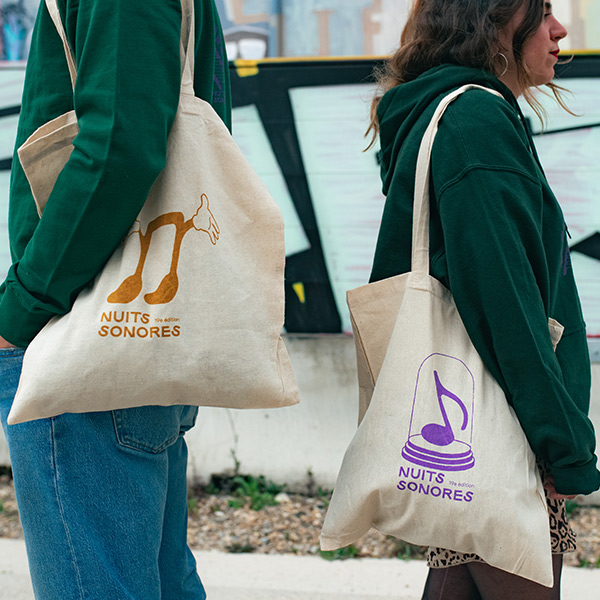 Nuits sonores Gym Bag et Tote Bag
free price with a minimum of: 10 et 12 €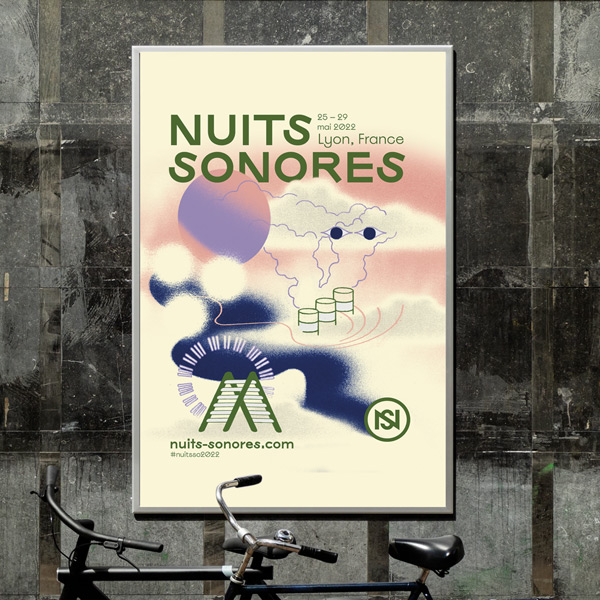 free price with a minimum of: 8 €