Kaba & Hyas (live)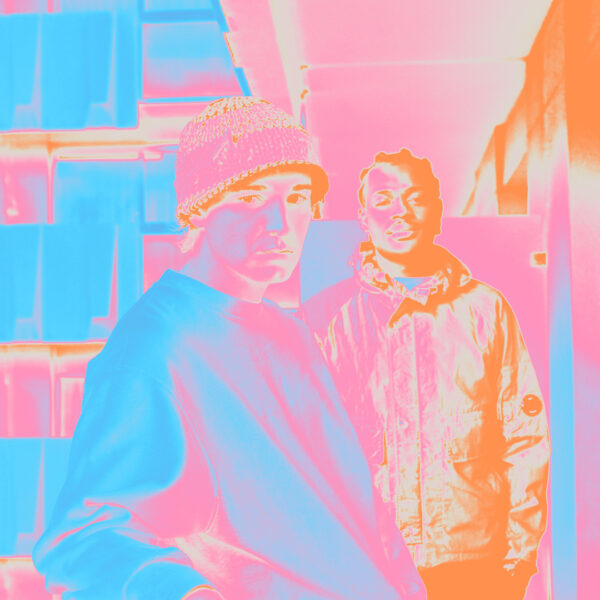 Having started out in music production in 2017, Hyas has over 20 releases to his credit, most notably on the 99CTS and Casa Voyager labels. This Lyon-born resident of Le Sucre and Rinse FM is busy compiling an impressive series of sets and appearances at festivals in France and abroad.
Kaba, meanwhile, recently released three singles, including two in collaboration with Karmen and Samy Ceezy, followed by a 10-track album entitled Long Story Short, a joint project with hot new beatmaker Keno.
The chemistry between the two artists came very naturally: the rapper's ambitions and Hyas' influences complement each other perfectly, and their first collection of tracks compelled the duo to launch a fully-fledged collaboration. With influences ranging from UK garage to acid house, ghetto house and 2step, their first EP (Music 4 Tesla, H3 Records) is a vertiginous, catchy, dancefloor-friendly, warm and sunny record.