Deena Abdelwahed "Jbal Rrsas" (live a/v)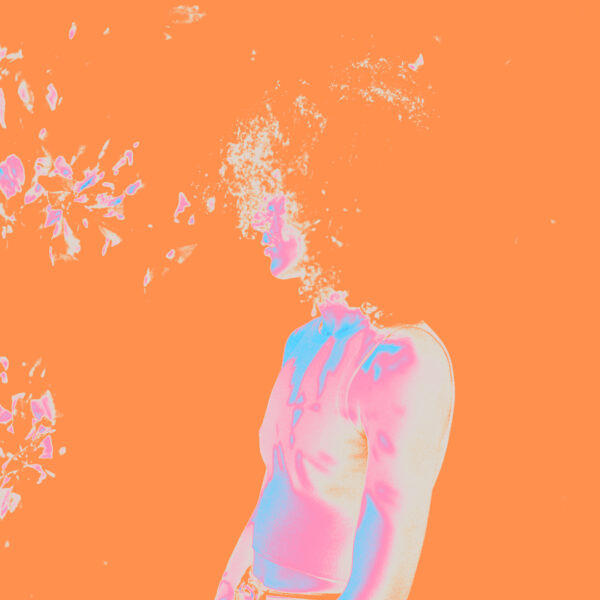 Having cut her teeth in Tunis, first in a jazz band and then on the local electronic scene, Deena Abdelwahed moved to France in 2016 and signed to Parisian label InFiné. With her first releases – the EPs Klabb (2017) and Dhakar (2020) and her debut album Khonnar (2018) – she charted unknown sonic territories in the hinterland between Arabo-Tunisian music and electronica. In doing so, she tore up the rulebooks of all three genres, thereby proclaiming the birth of a new creative order.
Profoundly political and in search of emancipation, her music challenges and pushes the boundaries between techno, bass and experimental music to conjure new shapes and reimagine Arab dance music. Her new album Jbal Rrsas (2023) is the latest stage in this process, one that she will present at Nuits Sonores 2024 in a live audiovisual show in the company of Khali Epi (multi-instrumentalist), Niculin Barandun (visuals) and Pantxo Bertin (sound).