Mind Against & Recondite (all night long)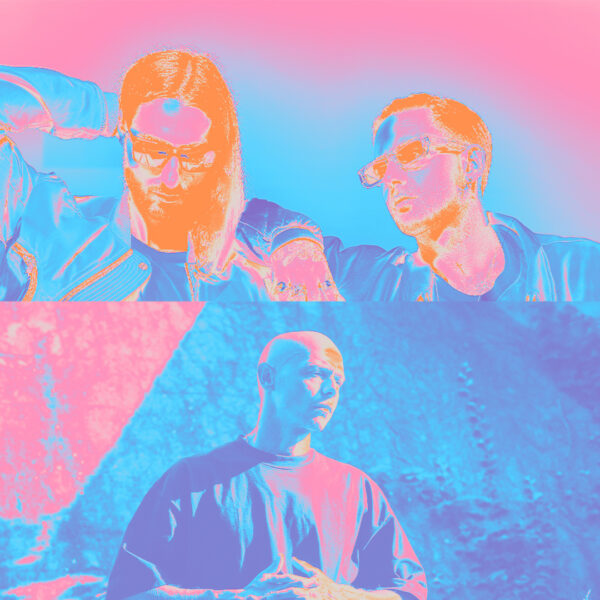 Mind Against is the pseudonym used by brothers Alessandro and Federico Fognini. The Italian-born duo, currently based in Berlin, are renowned for their emotive, psychedelic sound that draws influences from IDM, house and techno. With a handful of EPs to their name, released on Hotflush Recordings and AFTERLIFE (the label founded by Tale Of Us), the pair's melodic, progressive tech house has graced some of the world's most prestigious clubs and festivals.
To mark their return to Nuits Sonores, Mind Against will join forces with Recondite. Originally from Bavaria and now based in Berlin, Lorenz Brunner (a.k.a. Recondite) is a meticulous producer of minimalist, acid-tinged techno, which he infuses with vibrant sounds to create his atypical style. After a spell with New York label Ghostly International, he returned to his own Plangent Records imprint in 2022 with the release of his sixth album, Taum.
Prepare yourself for an immersive and exhilarating all nighter!
labels
Afterlife
Plangent Records
Berlin, Allemagne