Workshops & masterclass
Workshops & masterclasses Echio
Nuits sonores teams up with Echio for a day programme of workshops & masterclasses open to all, on Wednesday 25 May from 9.30 am till 5 pm at Hôtel71.
Founded by Joakim Bouaziz and Tom Royer, Echio is a platform created by artists, for artists, with the aim of sharing their knowledge and exchange with their communities through interactive livestreams. During Nuits sonores, artists and festival-goers are invited to attend live sessions — on site in Lyon, and simultaneously on Echio's website — and ask all the questions they may have to the following artists: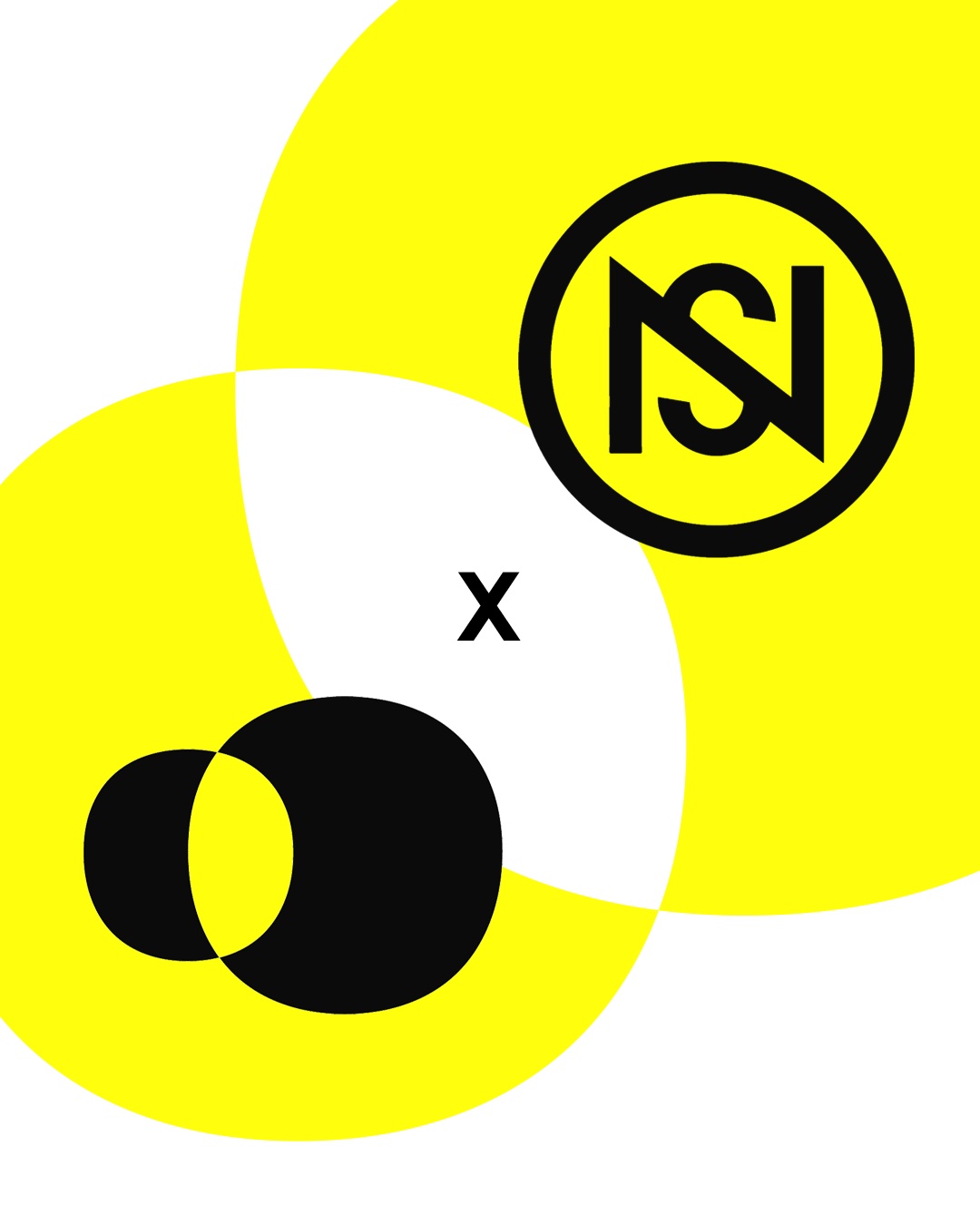 Mangabey
Wednesday 25 May · 10.00—11.00 am
A producer and dj signed on Cracki Records, well-known and respected on the Lyon scene, Mangabey mixes up African, Caribbean and South American music in his productions. He will share his production tricks and musical influences during his 1-hour masterclass.
MC Carol
Wednesday 25 May · 11.30 am — 12.30 pm
An artist and activist coming from Brazil, MC Carol will be the host of the second session — together with her DJ, known as Dorly. During her session, she will develop on the roots of baile funk music and its connection with contemporary cultural and political spheres.
Luke Slater
Wednesday 25 May · 1.30 — 2.30 pm
A true legend in the English techno scene, Luke Slater will share his production tricks and the history of his iconic label Mote-Evolver (Shifted, Lucy, Psyk, etc.).
System Olympia
Wednesday 25 May · 3.00 — 4.00 pm
Italy-born and London-based Francesca Macri will host a session centered on her synth-pop and italo disco productions, her musical influences, her work around her live show and her label Okay Nature Records.
Hôtel71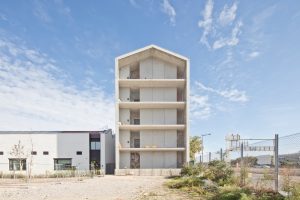 These masterclasses will take place in Hôtel71, a creative hub located in the Lyon district of Confluence. Hôtel71 is a living and working space, a media incubator and Arty Farty's home.
hotel71.eu
FORMATIONS AVEC L'ADAMI
There is today in France a multitude of female producers creating electronic music at home, by their own means, without support, without training and without follow-up. Contrary to the so-called "classical" instruments where there is a plethora of training, electronic music today benefits from very few institutionalized courses or quality training.  Today, Nuits sonores is partnering with Adami to offer specialized masterclasses.
After having organised its first training sessions during its 2021 hors-série edition, the festival repeats the experience in 2022 by co-creating a 2-day programme. Targeted at producers identifying as female, and having partly established their artistic and professional career, it addresses topics such as music production, digital management (with Michèle Beltan), international career development (Alma Ernst), and also allows for moments of dialogue with several established artists from the electronic music scene (Deena Abdelwahed, Maud Geffray).
With the support of: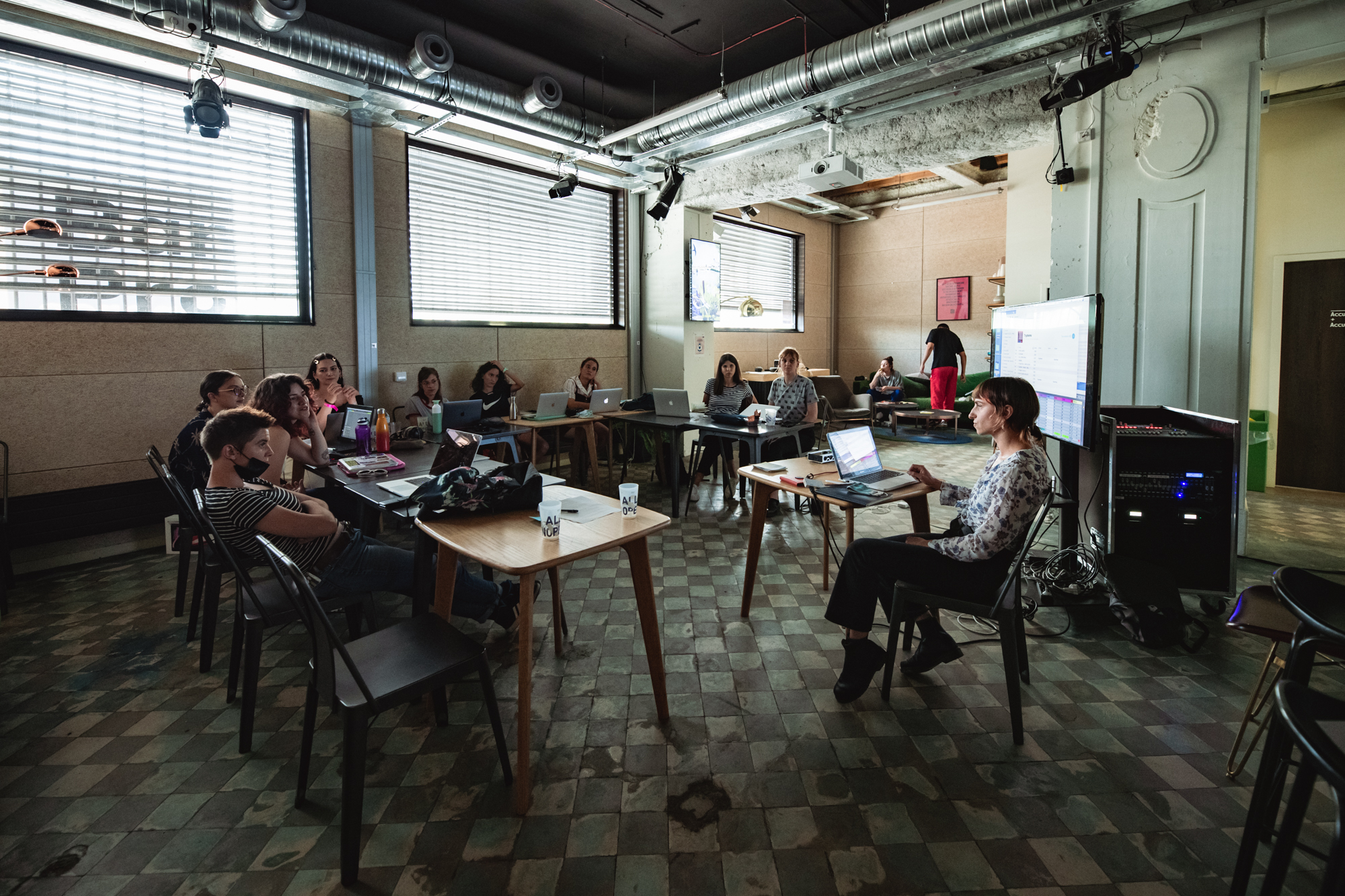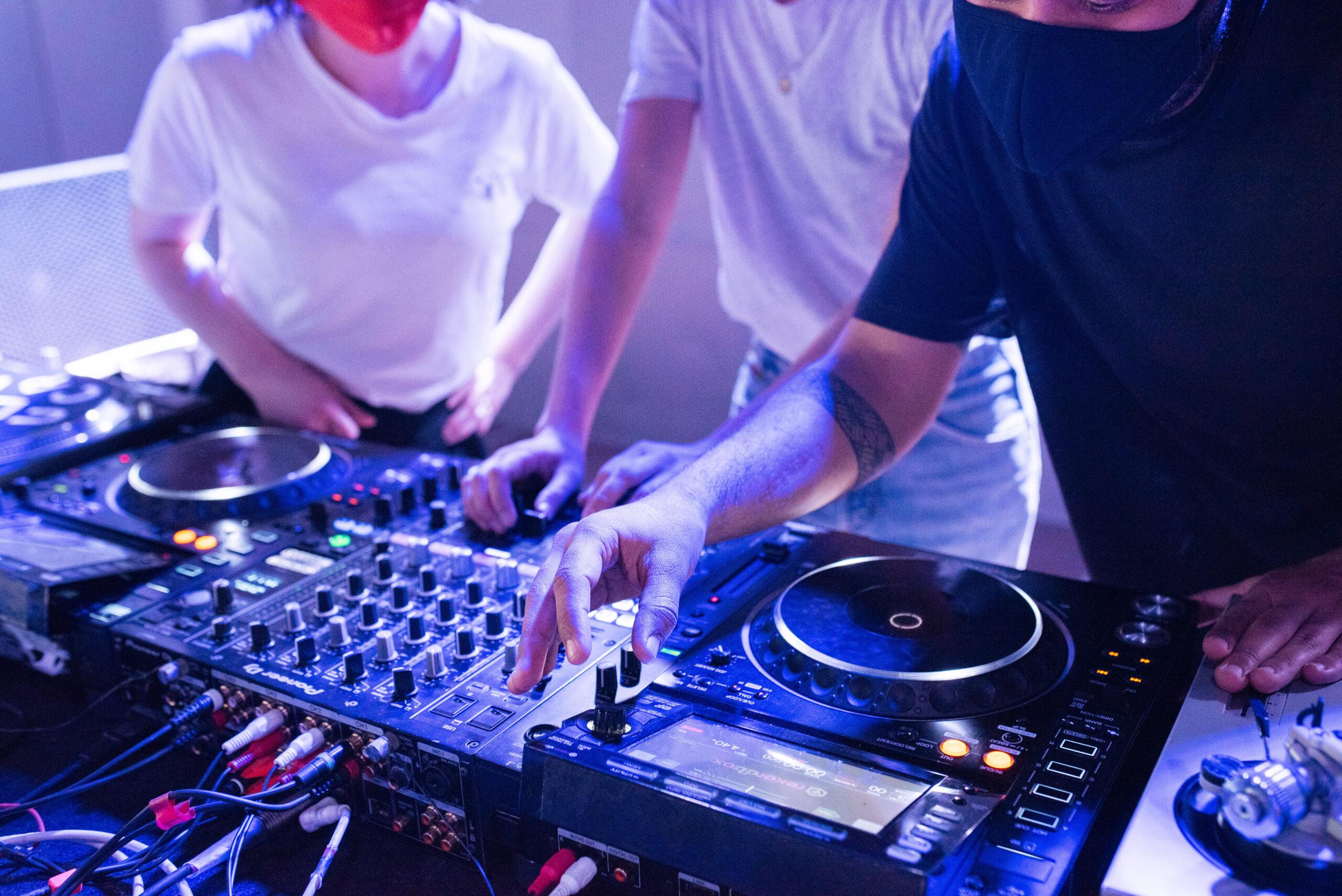 Initiation to DJing
On Sunday 29 May, Nuits sonores will offer an afternoon of initiation to djing for teenagers (12-16 years old) at Hôtel71. This session will be led by two figures of the Lyon scene, Pedro Bertho and Pablo Valentino.