Workshops & masterclass
MASTERCLASSES WITH ADAMI
There is today in France a multitude of female producers creating electronic music at home, by their own means, without support, without training and without follow-up. Contrary to the so-called "classical" instruments where there is a plethora of training, electronic music today benefits from very few institutionalized courses or quality training.  Today, Nuits sonores is partnering with Adami to offer specialized masterclasses.
10 female music producers from all over France will benefit from intensive training in computer-assisted music production, thus consolidating their skills and moving towards professionalization of their art.
These masterclasses will be given by recognized French artists and will include a wide range of workshops to allow each participant to become autonomous in her creative capacity.
with the support of :

Emilie Gadave
Emilie Gadave is a flutist, producer and electronic musician, playing in various bands. She is also co-organizer of the Ableton User Group Perpignan, founder and trainer at Milivolt, a company specialized in ableton Live training and electronic music workshops.
Thursday, July 22 - 10am-12pm
From the loop to the arrangement: strategies and techniques to develop a musical idea
Friday, July 23 - 10am-12pm
Advanced rhythmic composition: sound design, randomness and polyrhythm 
Rroxymore
The music of Frenchwoman rRoxymore (Hermione Frank) is an intriguing mix of contrasting textures: organic and synthetic, fresh and warm, already anchored in the future of dance music. Live, she creates sounds and rhythms with raw energy, until she reaches a new psychedelic world. She will accompany the participants on the construction of their set-up, on the hardware and the MAO.
Thursday, July 22nd - 2-5pm
De-construction and methodology on an artist's track
Tryphème
Oriented towards the pop side of electronic music, Tiphaine Belin aka Tryphème produces a hybrid music made of hazy melodies and percussive rhythms. Her musical universe is a light mix of electro, synthwave and shoegaze, full of emotions and energy. Always in search of hybridization of various aesthetics, Tryphème is alone on stage, surrounded by her machines and her sometimes colorful, sometimes darker melodies.
Friday, July 23rd - 2-5pm
De-construction and methodology on an artist's track
Hôtel71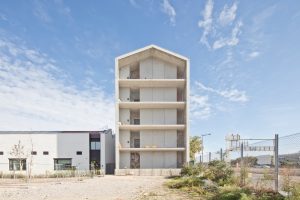 These masterclasses will take place at Hôtel71, creative hub located in Confluence. Hôtel71 is a place to live, work, where 18 emerging media are being accompanied - and the home of Arty Farty.
hotel71.eu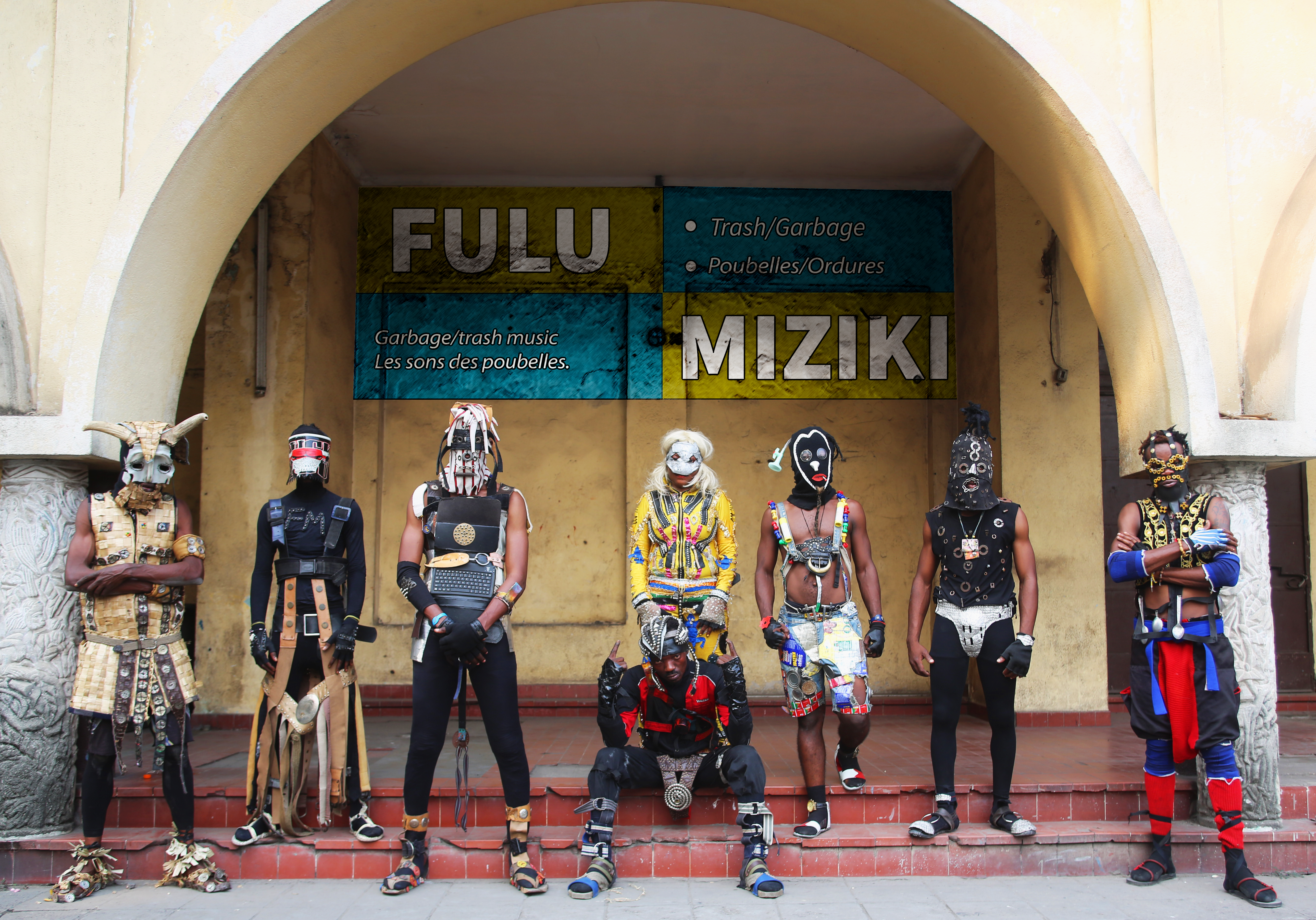 Workshop with Fulu Miziki
As part of the Africa2020 Season supported by the French Institute and in collaboration with our partners from Secours Populaire, the Kinshasa collective Fulu Miziki will devote a whole day to a workshop for precarious students, dedicated to building instruments from recycled materials.
Friday, July 23 - Old Fagor-Brandt Factories
Choice of materials
Identification of sound types
& types of instruments
Construction & improvement
Tuning
Rhythm
Playing in a group
with the support of