We are Europe
We are Europe is a Creative Europe project, launched in 2015 and powered by eight festivals and forums : c/o pop Festival & Convention, Elevate, Insomnia, Nuits sonores & European Lab, Reworks Festival & Reworks Agora, Sónar & Sónar+D, TodaysArt et Unsound.
We are Europe was created out of a will to formulate and advance a new vision of Europe, powered by its activists, change makers, artists and citizens. In just over five years, the events organised around the continent and further afield have enabled hundreds of people to meet, share ideas and collectively rethink our present and future.
Such vision is also exemplified through an online media platform, launched in February 2021, aiming at reporting throughout the year on the cultural transformations shaping the Europe of tomorrow. It features stories from all over the continent, as told by the very people driving these changes.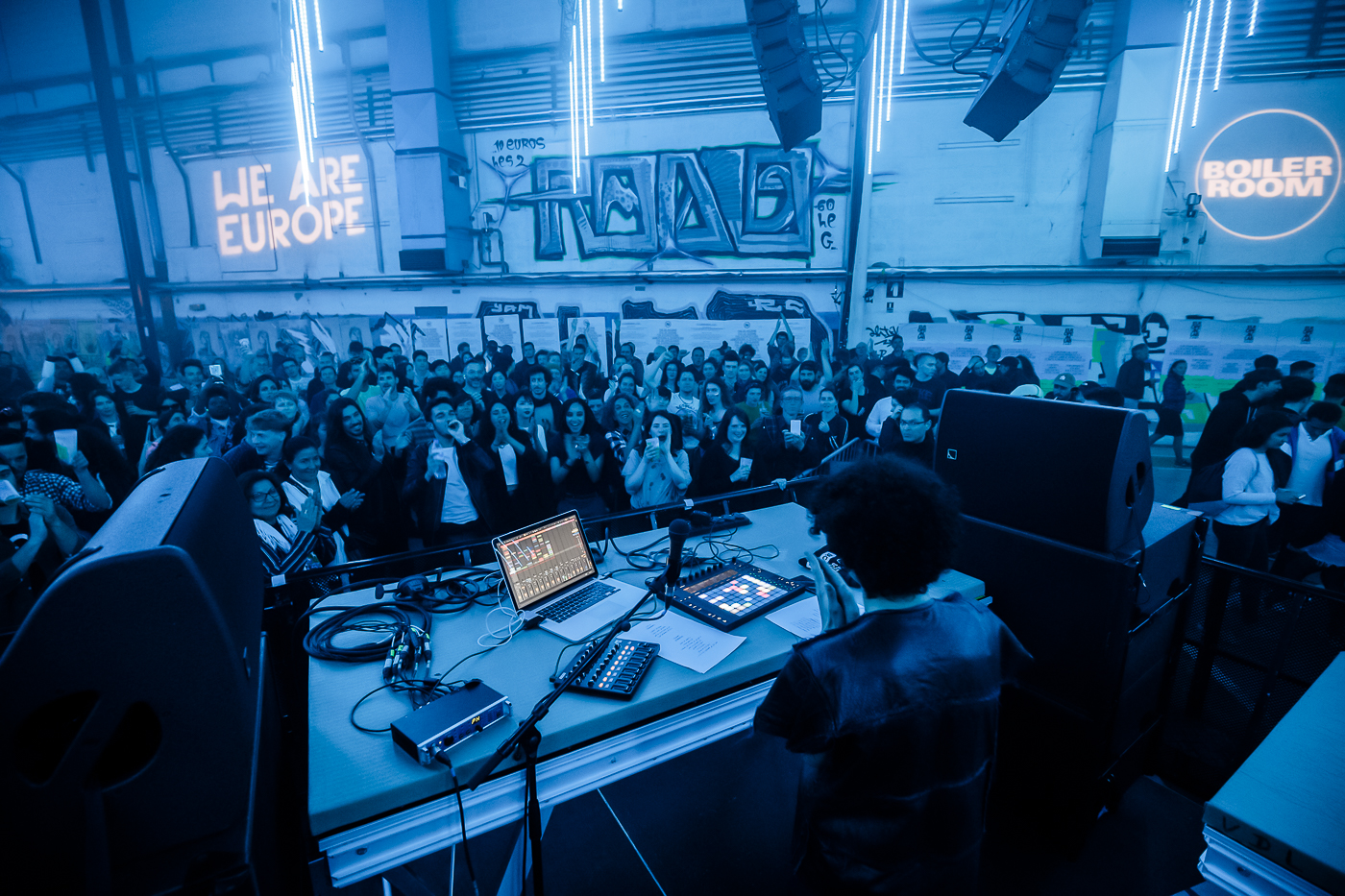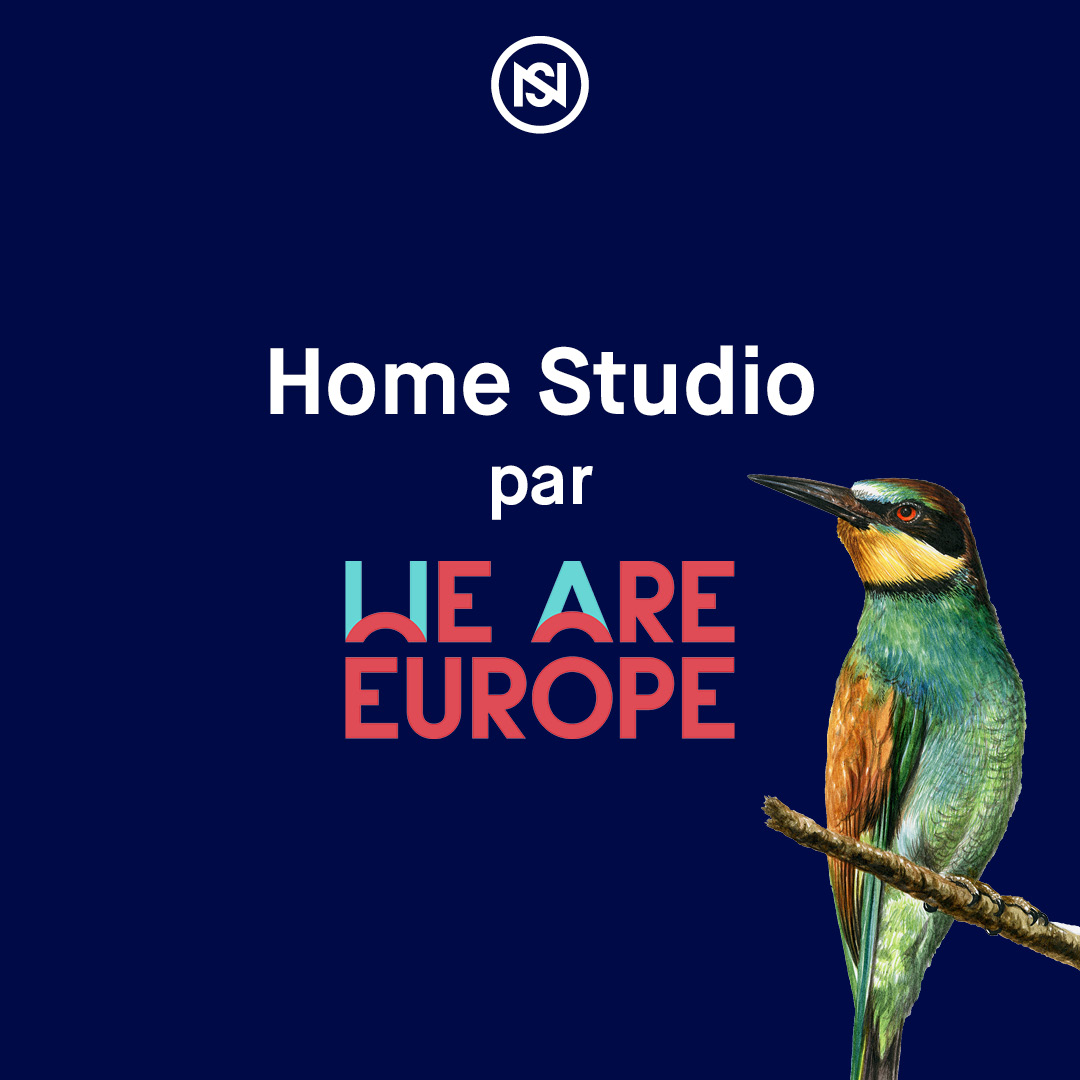 Home Studio par We are Europe
We are Europe will welcome Nuits sonores festival-goers at the Home Studio by We are Europe all throughout the festival (from 6 pm till midnight) at the Fagor-Brandt factories!
On the programme:
— the Sample Room: between Tuesday 20 and Thursday 22 July, all of you are invited to the sample room: there you'll be able to experiment with synthesisers and drum machines to create your very own loops and samples. Sequences will be recorded, uploaded online and later on used by We are Europe artists. You will be supervised and guided by Teddy Elbaz, a musician from Lyon with a passion for sound synthesis, who'll let you borrow his instruments and some personal composition techniques.
— interviews: on Friday 23 and Saturday 24 July, We are Europe media team will conduct interviews (open to the public!) with several artists playing at Nuits sonores: word is you'll be able to meet TTristana, Asna, Bamao Yendé and Greg among others. Schedules will be available on We are Europe's social media each day and at the Home Studio!
Co-curation
As part of Nuits sonores 2021 : hors-série, the Open Air events at HEAT will be co-presented with We are Europe, alongside several artists performing during the Soirées as part of a programme co-curated with Unsound, Insomnia and c/o pop Festival & Convention: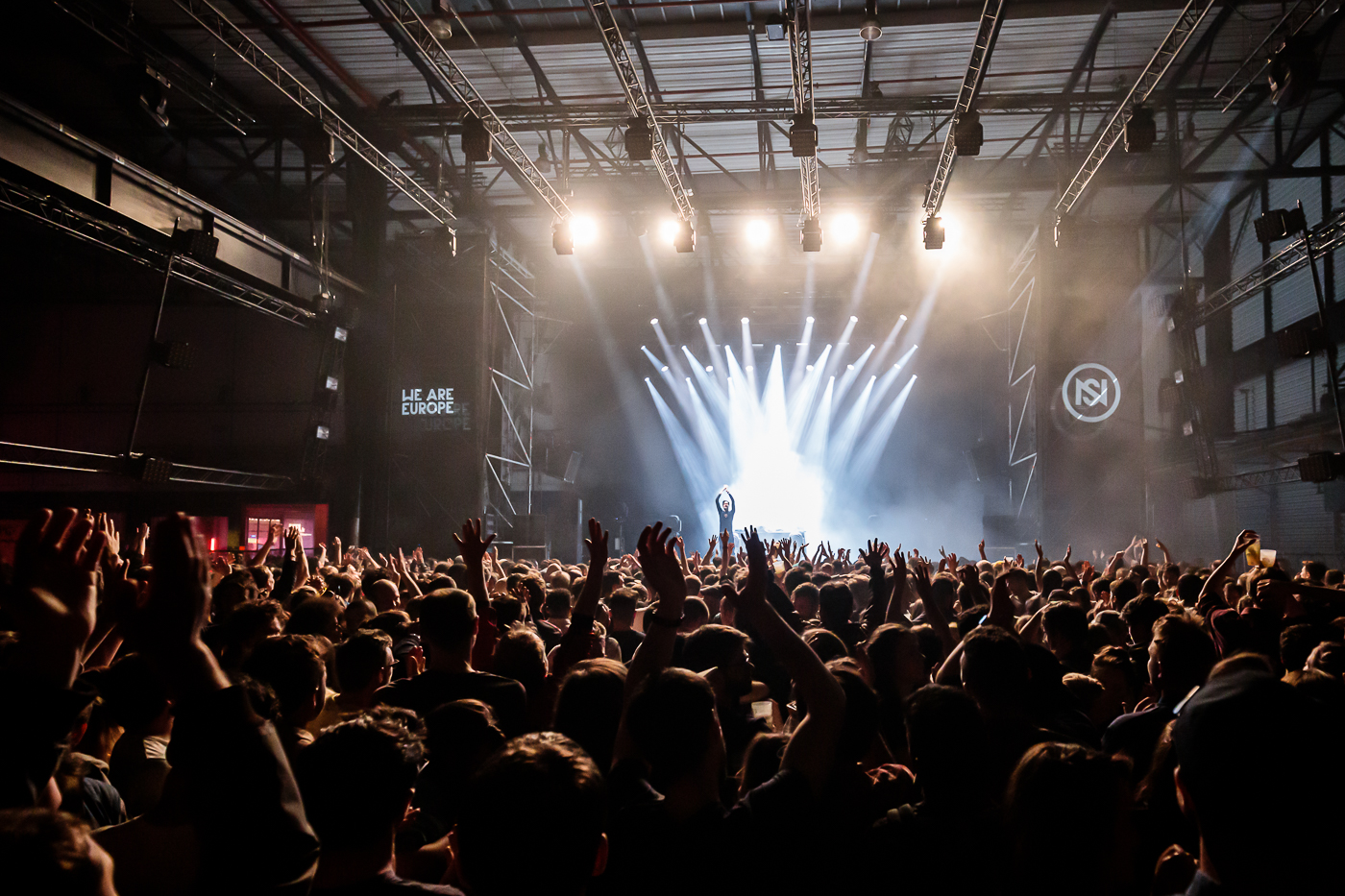 Faces of We are Europe
Each year, the eight festivals and forums curate a list of European change makers: whether they are artists, activists, resear- chers, journalists or citizens, they are those who inspire us by their talent, commitment and conviction.
This year, Dasha Rush (2020 selection), Felicia Atkinson (2020), Simo Cell (2021), rRoxymore (2021) and Oklou (2021) will perform at Nuits sonores 2021 : hors-série. 
Bird Signals for Earthly Survival
Bird Signals for Earthly Survival is an audiovisual and musical creation presented by We are Europe, resulting from an artistic residency that brought together Mehmet Aslan, گليثر٥٥ Glitter, Stratis Vogiatzis & Malo Lacroix.
It is intended to encourage viewers of creative thinking and cooperative experimentation by illustrating how music can emerge visually. Emblematic of this, the theme of bird migration is used to create a metaphorical bridge to the far-reaching issue of immigration.
Using a variety of media, including video, photography, soundscapes, electronic sounds and voices (spoken and singing), Bird Signals for Earthly Survival connects ecology, science and art and thus broadens our awareness of today's environmental challenges.