The visual identity of 2022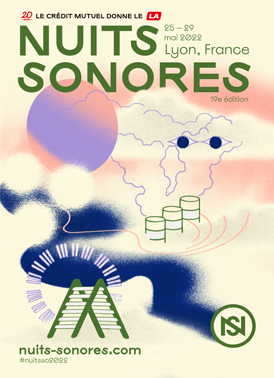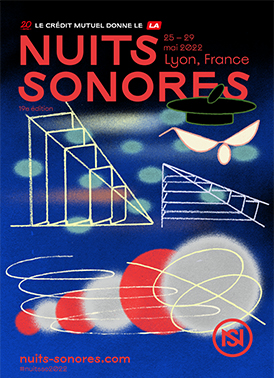 vaporous forms,
floating lines
and pronounced grains:
the visual identity of Nuits sonores
is this year signed by
Alexis Jamet
(Paris, France)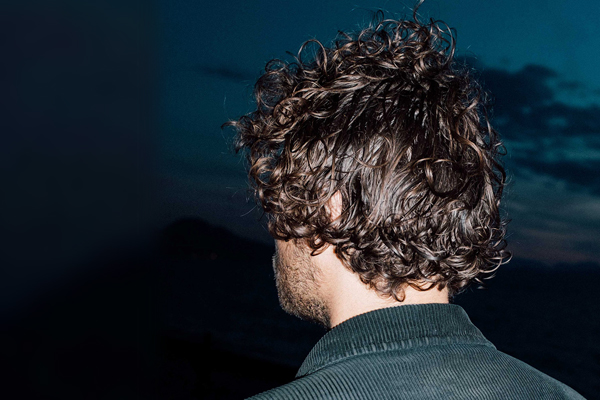 L'illustrateur :
Alexis Jamet
Passionate about wefts and textures, graphic designer and multidisciplinary artist,
Alexis has signed several great campaigns for Hermès, Nike and The New York Times.
Trained very young by a school of painting in letters, he was able to deepen his know-how during his travels and various experiences in American, English or Barcelona studios.
It is undoubtedly this know-how, this history, these encounters, which allow him today to approach the artistic sphere with humility, in a universe which belongs to him, with a minimal aesthetic visually charged with emotions.
As we emerge from a complicated period, and although the future is still uncertain, the floating and ethereal universe of Alexis fully corresponds to these " days after " where horizons are drawn, between days and nights, dreams and reality.
And since we couldn't bring ourselves to choose between a day and night poster, we made the choice to offer two posters in turn.
A duality displayed in a nod to 2022, and to the daytime and nighttime programs of this edition.