POLAAR x Shouka
24 € plein tarif
20 € tarif réduit
H7
70 quai Perrache
69002 Lyon
Saturday 20 May
23.00—05.00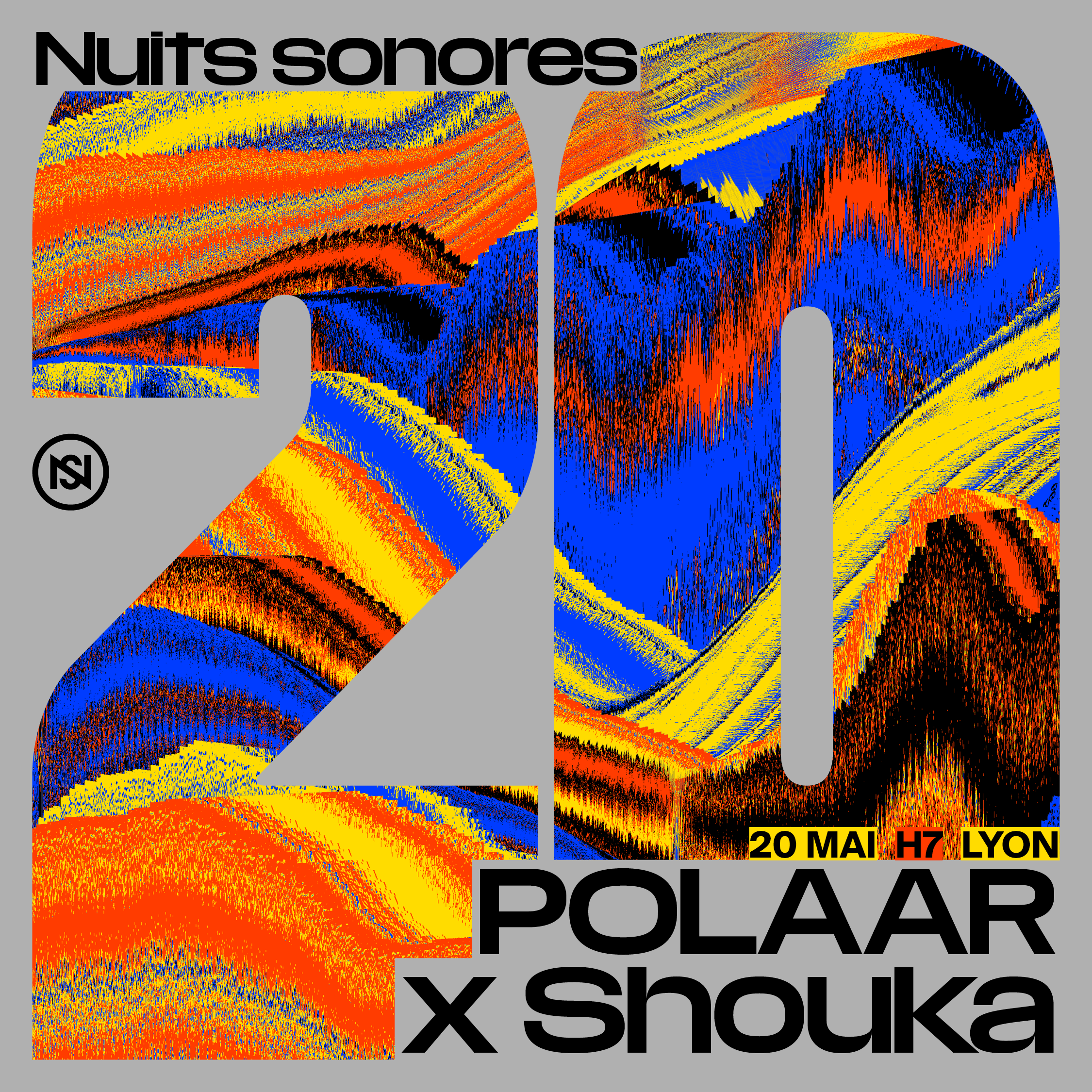 POLAAR is the label run by producer Flore, who has been a major artist on the French bass music scene for the past two decades. POLAAR is a territory of musical experimentation, that does not recognise restrictions associated with genres and labels. It stands for a broad, mixed and contemporary vision of contemporary club music.
SHOUKA is a Franco-Tunisian label based in Lyon that supports a radical vision of North African and Arab music, with a taste for hybridisation, bass music, a/v lives and dark and mystical atmospheres.
Both sharing the same love for explorations and fusions of all kinds, POLAAR and SHOUKA join forces to curate a line-up where percussions and bass get centre stage, and where the dance will be irresistible and wild.