Everybody Trance x Furie
24 € plein tarif
20 € tarif réduit
H7
70 quai Perrache
69002 Lyon
Friday 19 May
23.00—05.00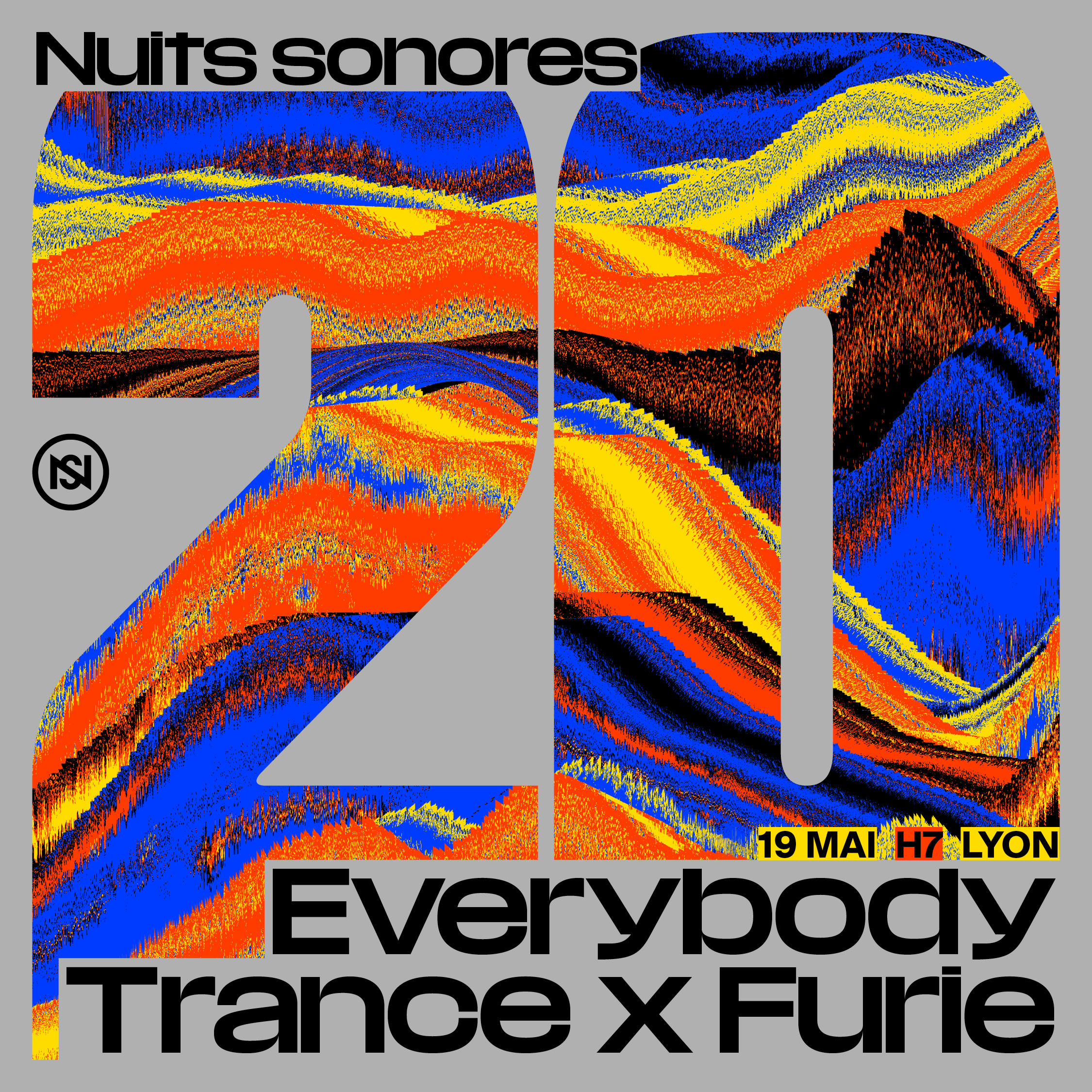 To mark the twentieth anniversary of Nuits Sonores, Everybody Trance and FURIE are joining forces on one night only for a transcendent and incandescent waltz.
Event production and booking agency Everybody Trance is essentially a union between music-loving friends with a desire to shake up the local scene and beyond. FURIE is a massive construction site that aims to build highways between different cultures and electronic music influences, free from genre restraints and boundaries. In other words, the fusion of Everybody Trance and FURIE is a no-brainer.
See you on 18 May 2023 for six hours of Furie-ous raving!
Everybody Trance x FURIE