Darkside aux SUBS: Saturday
Les SUBS
8bis rue quai Saint-Vincent
69001 Lyon
Saturday 20 May
19.00—22.00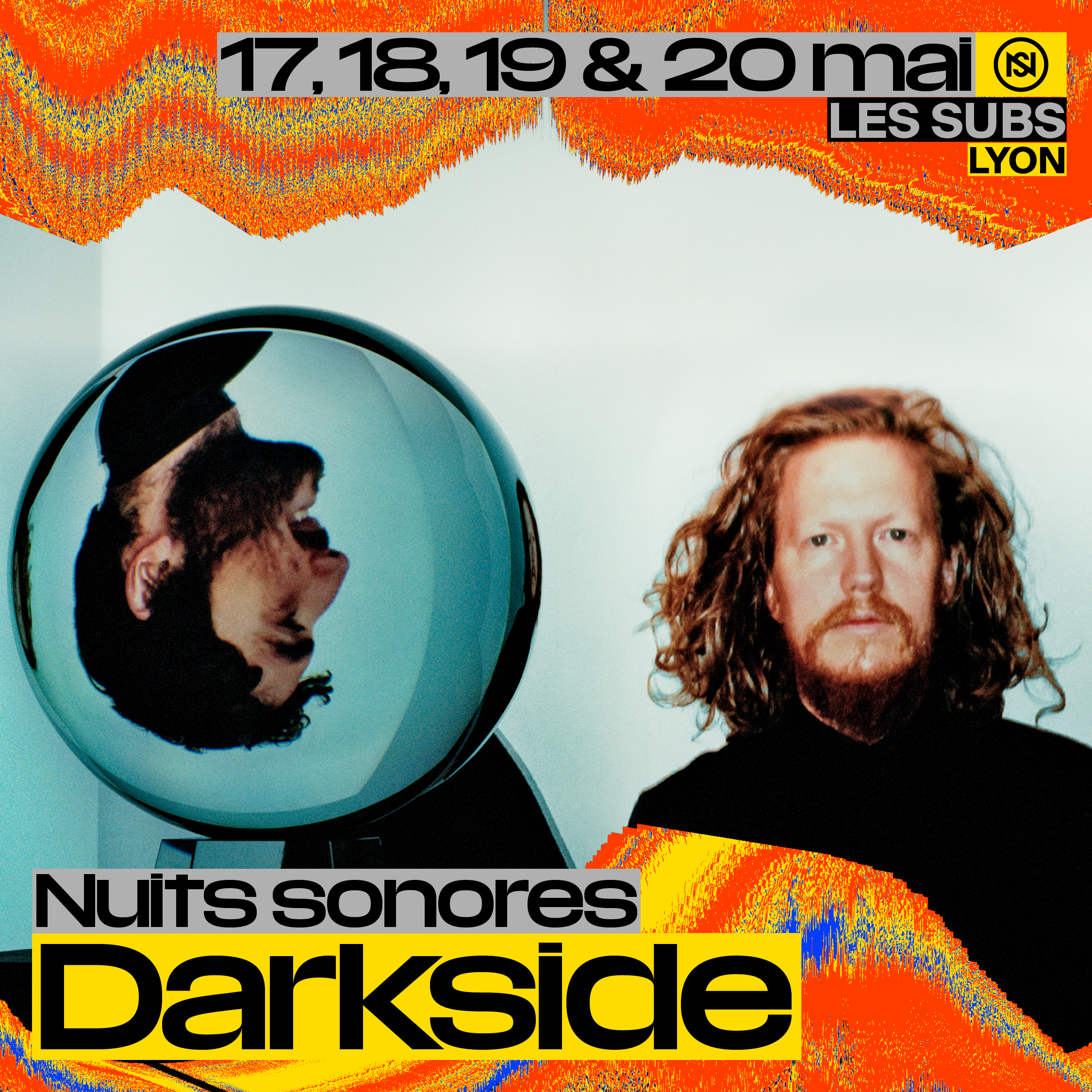 Take one of the festival's most iconic venues, and add an equally iconic duo whose debut Nuits Sonores appearance in 2014 has become the stuff of legend. What do you get? A very special project for the festival's twentieth anniversary: a four-concert mini-residency by Darkside, who will be settling down under the large glass roof at Les SUBS for the duration of the festival.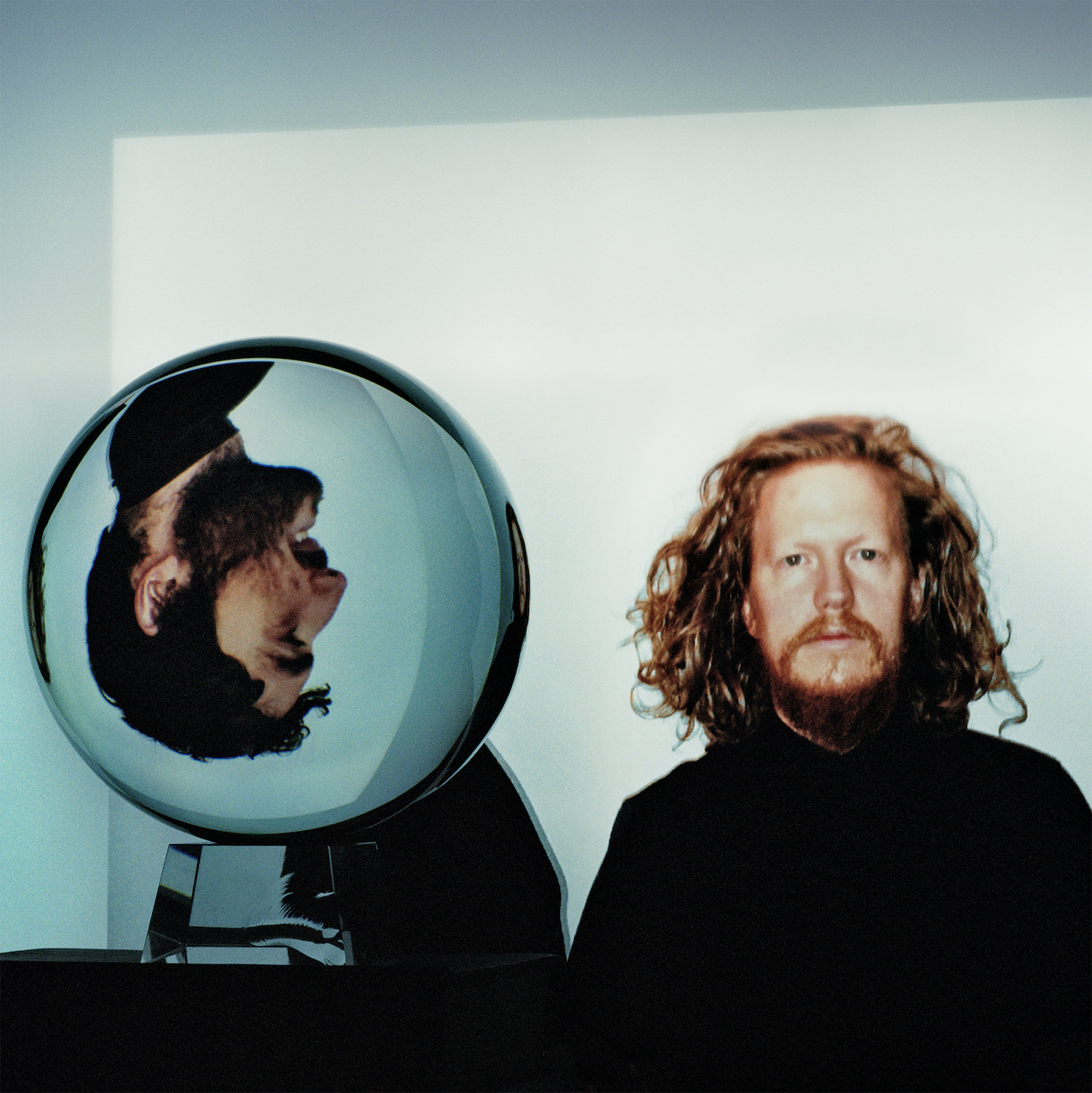 Darkside (Matador I New York, United States)
The story goes back to a night of May 2014, that sealed an unbreakable bond between audience, act and festival. Nicolas Jaar and Dave Harrington had just released a modern-day classic, a record whose shadow would loom large over the entire decade to come: Psychic, a first album that reached our ears and then never left our minds. There followed a live performance at Nuits Sonores which, all these years later, still ranks among the most memorable moments in the festival's history. A moment stolen from reality, which this anniversary edition will try to emulate: an odyssey written with 10-minute tracks, a parenthesis where space became noise and time slowed to the rhythm of downtempo.