Concert Spécial: Chilly Gonzales
Sunday 21 May
17.00—20.00
Following his 2019 show, Chilly Gonzales is back at the Auditorium de Lyon to present his new show as part of Nuits sonores' anniversary edition.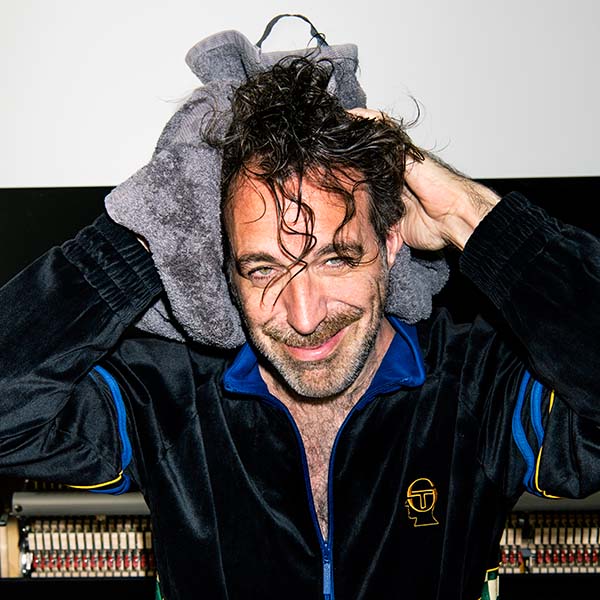 Chilly Gonzales is as much known for his intimate approach to the piano, through his Solo Piano trilogy of albums, as he is for his showmanship and his compositions for internationally renowned artists. Dressed in a bathrobe and slippers, he sells out philharmonic halls around the world. In the space of an evening, he can give a sublime solo piano recital, dissect the musicology of a Billie Eilish hit, and demonstrate his lyrical dexteritý as a rapper. He performs and writes songs with Jarvis Cocker, Feist and Drake, and won a Grammy for his collaboration on Daft Punk's Best Album of the Year.
Opening act TBA.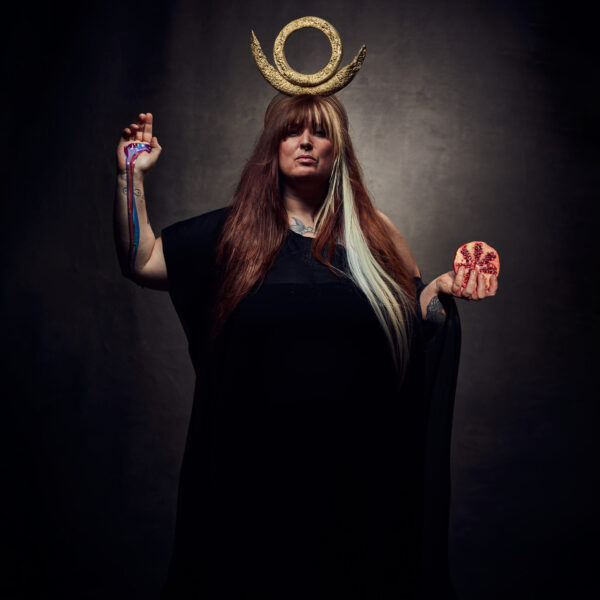 Sarah McCoy (France & United States)
Born in South Carolina and classically trained at the piano, Sarah McCoy decided at age 16 to travel the American roads from East to West for five years before settling in New Orleans. There, she becomes a resident of the infamous piano bar The Spotted Cat, where she found a new and rare freedom of expression and musical experimentation. Spotted by French documentary maker Bruno Moynié, she performed at the Les Nuits de l'Alligator festival and quickly became a figure on the European jazz/blues scene. Her acclaimed debut album, Blood Siren, was recorded at the legendary Studio Ferber with Renaud Letang and Chilly Gonzales and released in 2019. The second High Priestess was released in January 2023, and saw the artist evolve towards electronic and modern, even futuristic sounds.