A Closing Day with Laurent Garnier
Sunday 21 May
16.00—00.00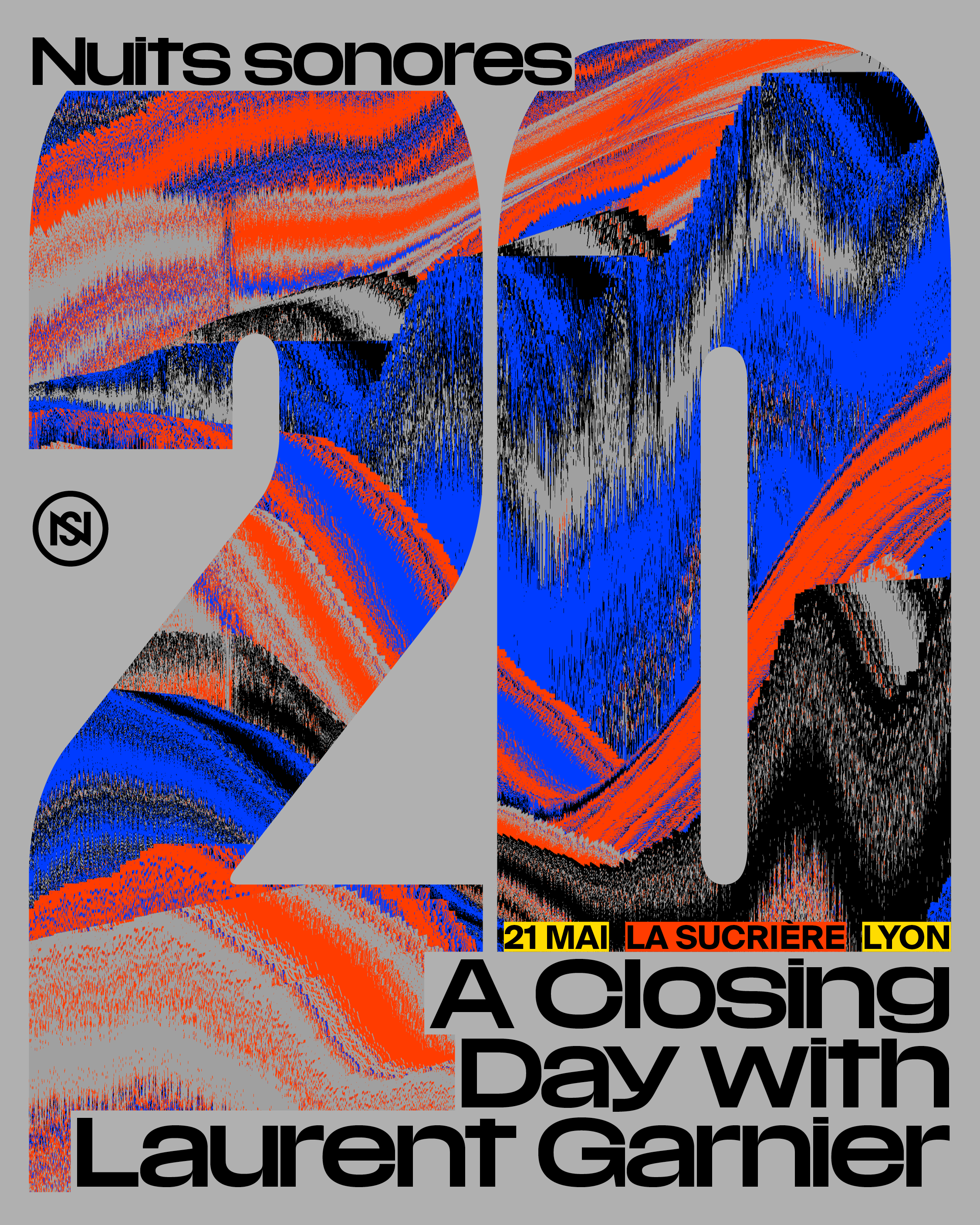 Who else but him to bring this anniversary edition to an end? A loyal friend of Nuits sonores, record holder for the number of appearances at the festival, creator of unparalleled music anthems, architect of iconic moments that are engraved in our memories: we are extremely excited to announce that we're handing the keys to our Closing Day to Laurent Garnier.
On the programme? Four stages, Laurent Garnier + surprise guests, and as many surprises for a last Sunday of celebration to end this 20th edition with style.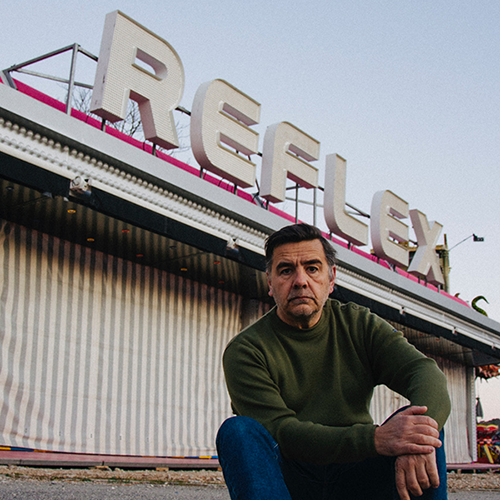 Laurent Garnier (France)
For more than 30 years now, Laurent Garnier has been making the planet dance, wiggling his hips behind the turntables, pogoing behind his machines, and boogying in radio studios. A universal and internationally respected DJ and the undisputed godfather of the French scene, Laurent is always attentive to the latest reinventions of electronic music, his artistic career defined above all else by his unfailing integrity. A tireless spotter of talent, he also prides himself on championing a constant stream of up-and-coming artists.
Always on the lookout for new projects, you've recently seen him in the kitchen (he's been regularly working at a restaurant for 2 years) or at the cinema (Laurent Garnier: Off The Record, directed by Gabin Rivoire). For this 20th anniversary, you'll find this festival faithful where you know him best: behind the booth, ending a very special Closing Day with Laurent Garnier with style.
& four stages with secret line-ups!