Para One (Operation Of The Machine)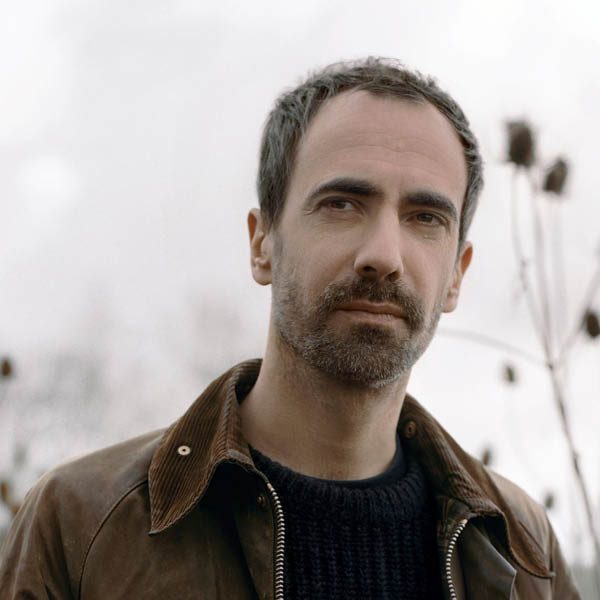 For the last fifteen years, Para One has been leaving his unique imprint on the French electronic music scene. Ever since his early days in hip-hop and his involvement in the TTC project, Para One has always shunned labels and genres and made diversity his trademark.
His latest project "SPECTRE" – a triple-header comprising an album, a feature film and a live show – is a quest for identity that places the relationship between human and technology at the heart of the story. He will present its concluding act, entitled "Operation Of The Machines", for this hotly anticipated stop-off in Lyon.