Palms Trax (a/v) & Eclectik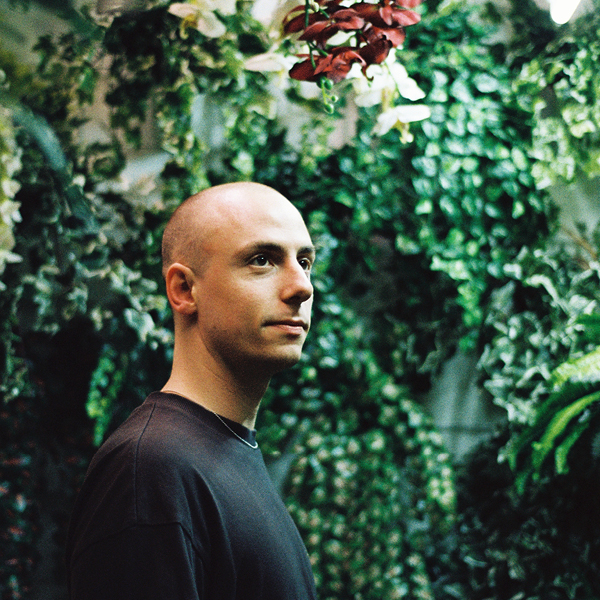 The story of Palms Trax began as recently as 2013, when Jay Donaldson got a job at one of London's premier record stores. Having discovered the classics of Chicago and Detroit house, he moved to Berlin and set about trying to imitate his idols. From then on, his life has been a constant whirlwind: first he produced a hit track, then another, then he signed to Lobster Theremin, released two EPs, produced more hits, signed to Dekmantel, released two more EPs, and ended up a resident DJ on the cutting edge Berlin Community Radio… Phew.
With his euphoric piano lines, groovy bass and scorching acid feel, you can bet your bottom dollar that we haven't heard the last of Palms Trax.