Pablo Valentino b2b Bolly Cat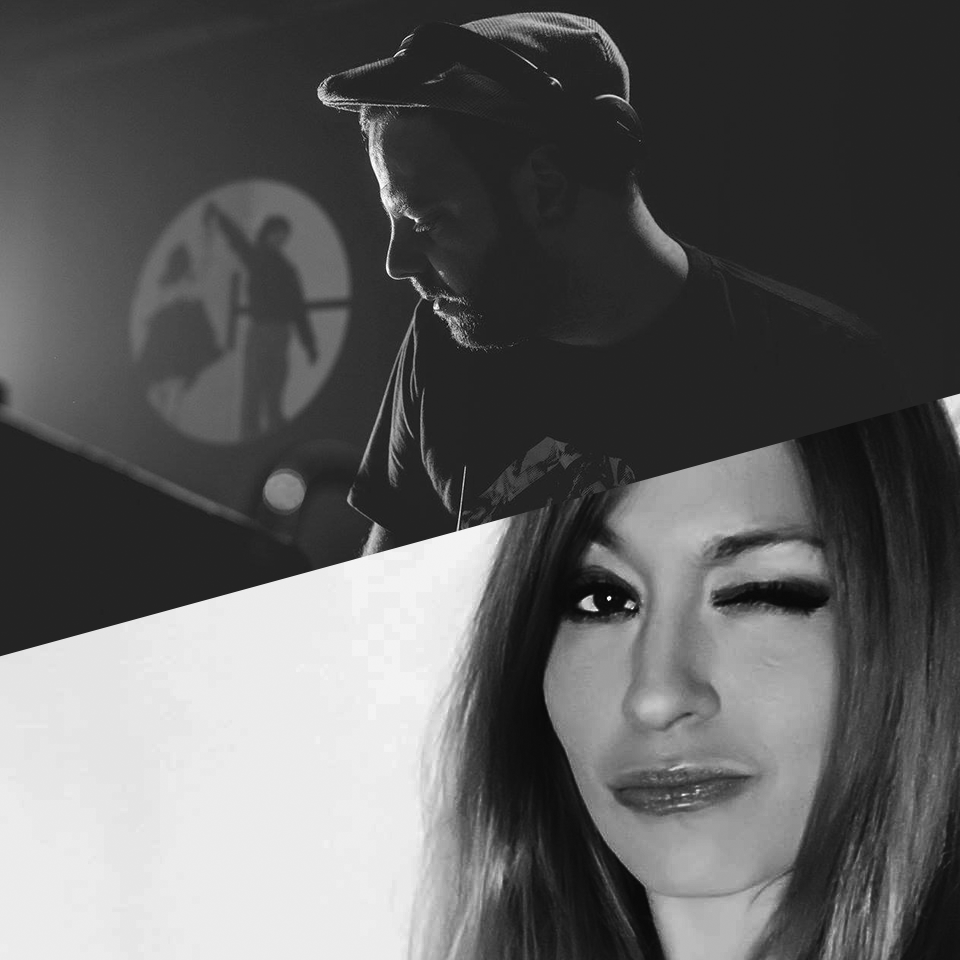 A globetrotter and vinyl collector since 1997, Pablo Valentino is an insatiable digger who does not believe in the existence of boundaries between genres – be it jazz, funk, boogie, disco, house, techno or hip-hop. A fixture at Le Sucre since 2015, his unmissable *Children Of The Drum* night is the club's longest running residency.
The founder of FACES Records, he released debut tracks by Simbad and MCDE under its alias Inverse Cinematics, as well as his own tracks under various pseudonyms including Creative Swing Alliance, Kid Swing and Hipster Wonkaz. He also co-manages MCDE Recordings with his old friend Danilo Plessow (a.k.a. Motor City Drum Ensemble).
For her part, DJ Bolly Cat is one of Lyon's hottest exponents of soul, funk and disco. Known for her sharp, punchy sets, her vinyl gems are capable of making even the coldest hearts melt in delight!

labels
FACES
MCDE Recordings
Wicked Girls