KiNK b2b Bawrut (Hybrid Live) & Eclectik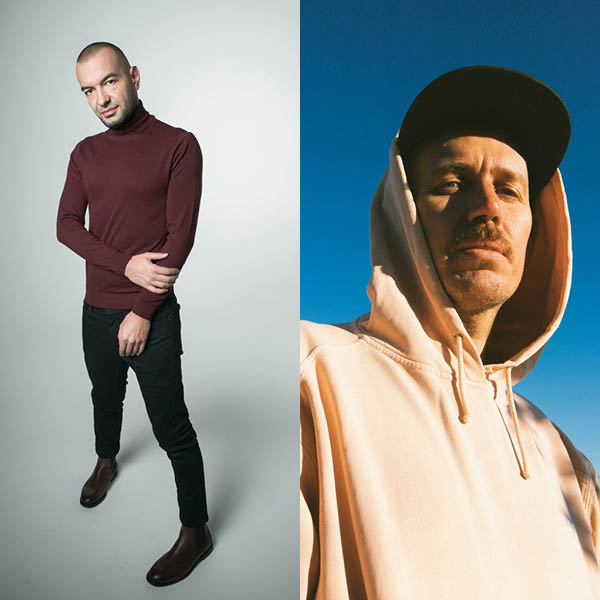 For a number of years now, Bulgarian Strahil Velchev – a.k.a. KiNK – has been one of Europe's most respected house DJs and producers. Whether playing around with machines at his home studio or performing at Le Sucre, on a stage at Nuits Sonores or at the Boiler Room, his live appearances create the sort of buzz that has seen him propelled to the very summit of the international scene. The interactive nature of his sets, in which the audience is invited to react and take part in the music, has only served to enhance his reputation.
For this very special b2b collaboration at Nuits Sonores, KiNK has invited Bawrut, one of a new generation of DJs that are as *au fait* with Chicago house as they are with obscure tracks from the last decade. A compulsive digital digger, expect a potent mix of classic hits and the latest independent releases.
labels
Ransom Note Records
Running Back