Jacques Satre b2b Les Fils de Jacob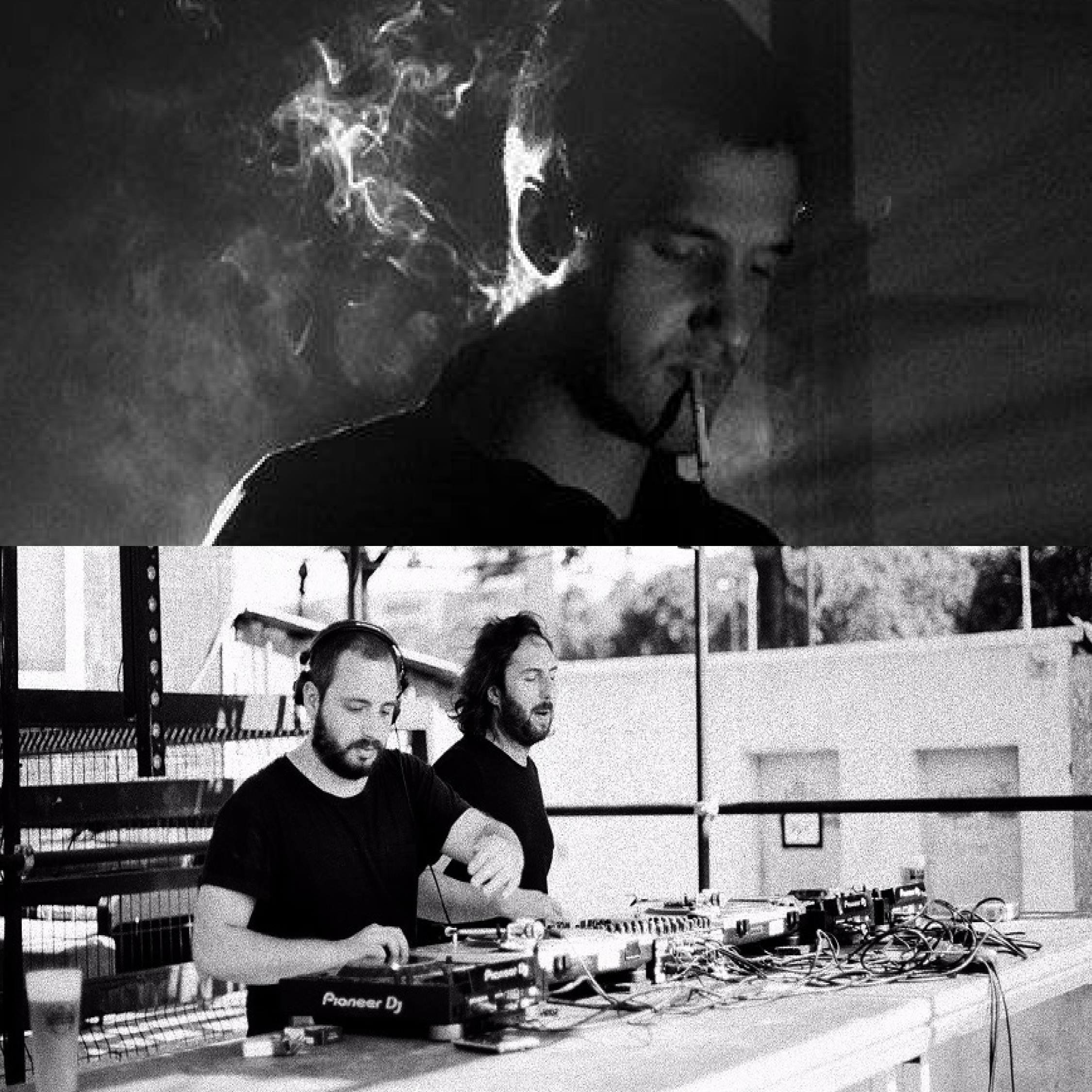 The driving force behind the Saint Etienne-based Positive Education collective, and programmers for its eponymous festival, Antoine and Charles keep it in the family. And when they're not at the helm of that particular vessel, they let the wind carry them away and become Les Fils de Jacob. From a smart and somewhat convoluted mix of eighties influences and ancestral melodies, they produce music characterised by an astonishing sobriety and blessed with intoxicating and lustful powers.
So it's not surprising to see them playing alongside fellow PE member Jacques Satre, whose slow and machine-like style points to all kinds of industrial influences. Look no further than the aptly named **Anatole Trance**, his excellent EP on Worst Records: all creeping acid grooves, humour and excess. With these three on the decks, the result is sure to be simultaneously intoxicating and transcendental.

labels
Positive Education
Worst Records