Hewan Aman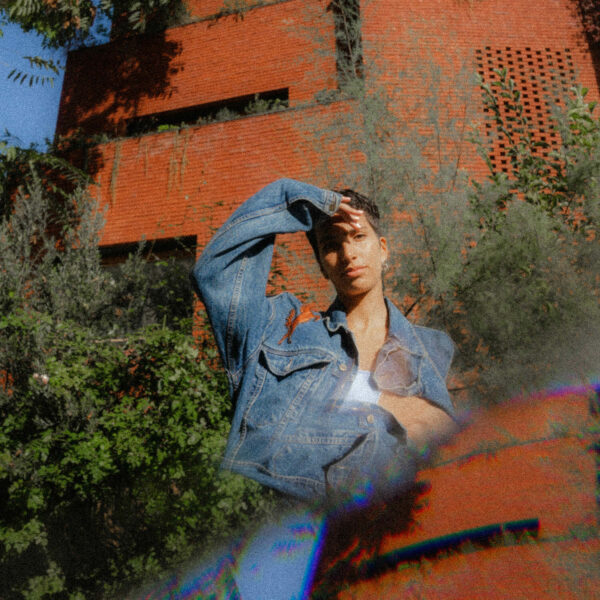 Based in Paris, Hewan Aman distills trance, psy & dub inspirations into her mixes, infused with both her Franco-Ethiopian heritage and rave & techno culture.
Through her selections, she works on a meticulous and singular narration that combines intoxicating soundscapes with granular & captivating grooves.
Patchworks that at times resonate as strong fast-paced vibes and other times slower, and more experimental atmospheres.