Furie Soundsystem (Pedro Bertho & Patxi)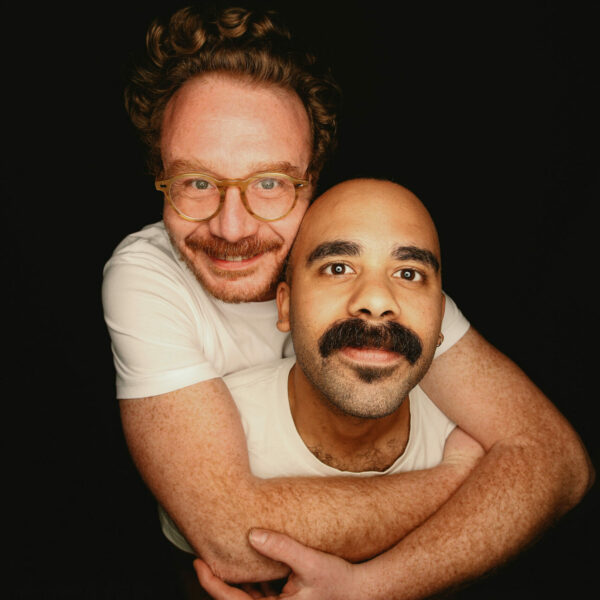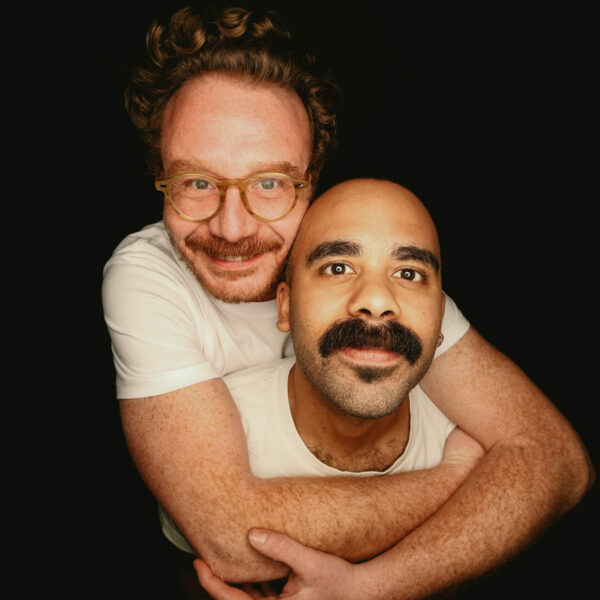 Pedro Bertho's music is the result of mixing, cultural exchanges and sounds from around the globe. He is in search for innovation and new sounds, without making distinctions between genres, origins or grooves. He will go b2b with Patxi, a tireless DJ from the Sheitan Brothers, who shakes up the French dancefloors with selections that know no boundaries of genre or era.
Together, they are 2/3 of the Furie collective, born out of their first meeting and a shared need to build a collective project. Furie's first «Golden Bridge» naturally turned towards Brazil, its culture, its artists, its music—but Furie wants to travel everywhere, the expedition is global and speaks all languages. Furie is free, Furie is a spark, Furie is FURIE.