Dj Harvey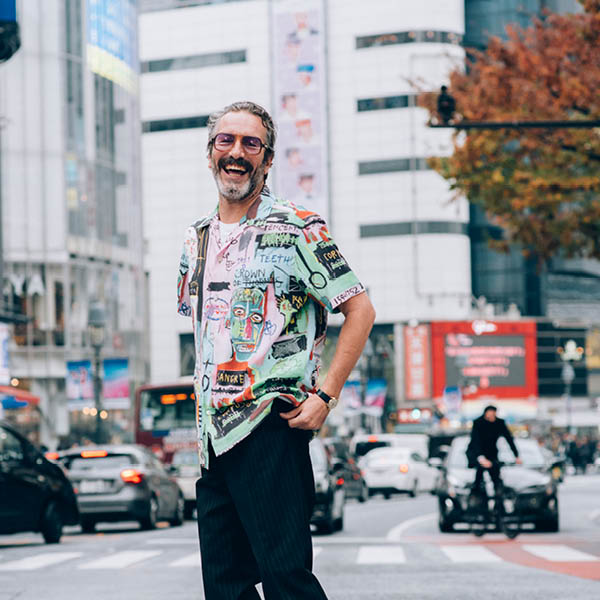 DJ Harvey is without doubt one of the best DJs in the world. Yet he is also one of a kind. An authentic rock star (he once smashed thousands of pounds' worth of equipment at the climax of a particularly memorable set in Australia in 2010) with the charisma to match, Harvey is nonetheless a dedicated student of disco. Having started out as the drummer in a punk group before having his head turned by the burgeoning hip-hop scene in 1980s New York, he ultimately made his name by setting the clubs of London – and later New York and Los Angeles – alight with explosive sets marrying electric guitars and balearic house.
Very few DJs can rival the enormity of Harvey's influence on electronic music. Yet these days, beyond his residency at the legendary Pikes club in Ibiza, he is rarely spotted in the DJ booth, tending to prefer an afternoon in the surf to a night behind the decks.
As the man himself puts it: "You can't understand my music 'til you've had group sex on ecstasy." Who are we to doubt his words?