Dasha Rush: VORTEX w/ Julius Horsthuis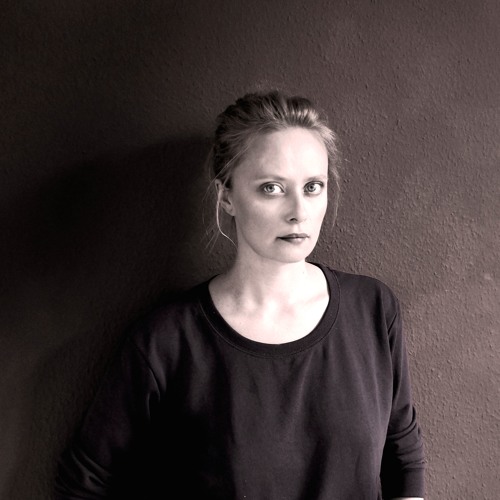 Dasha Rush presents: " Vortex "
In collaboration with Julius Horsthuis
A physics phenomenon - Vortex- is a region in a fluid or air, which the flow revolves around an axis line, which may be straight or curved.
The performance aim to interpret the phenomenon in artistic metaphor via audio visual disciplines. The audience should expect to be drown into surrealistic transformation of the visual dimensional space and enveloped by audible frequencies that gives an impression of being enveloped in vortices.
Dasha Rush is part of the Faces of We are Europe 2020.