Chloé b2b Ivan Smagghe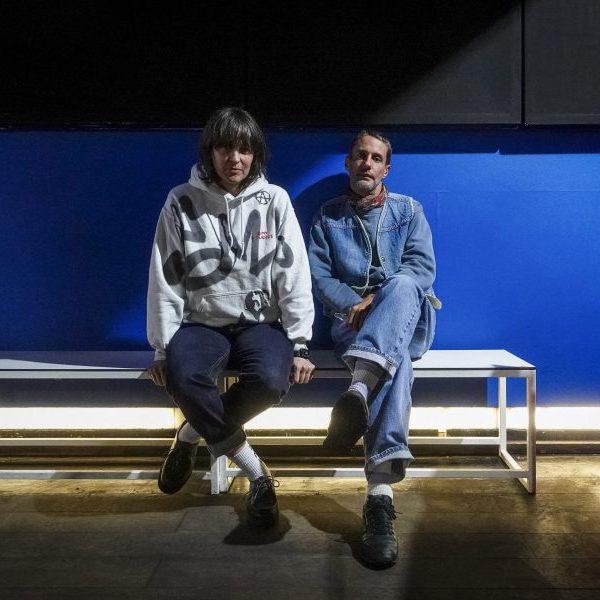 Presenting a collaboration between two legends of the French electronic scene who, over the years, have brought fluidity and rhythm wherever they go. Armed with their tried and tested set-up (turntables, machines for voice samples and song excerpts, mixer for modulation and distortion), the duo have worked in unison, transforming omnipresent electronic rhythms into something more mysterious, joyful, deep and, at times, frightening.
Both are highly respected DJs, while Chloe also heads up her own label, Lumière Noire, which she describes as a creative venture combining music releases and club nights. These two electronic alchemists may have briefly swapped musical notes, but they mainly rely on intuition; the resulting performances are transcendent experiences embellished by unexpected flashes of improvisation.
labels
Kill the DJ
Lumière Noire
Paris, France