Aliana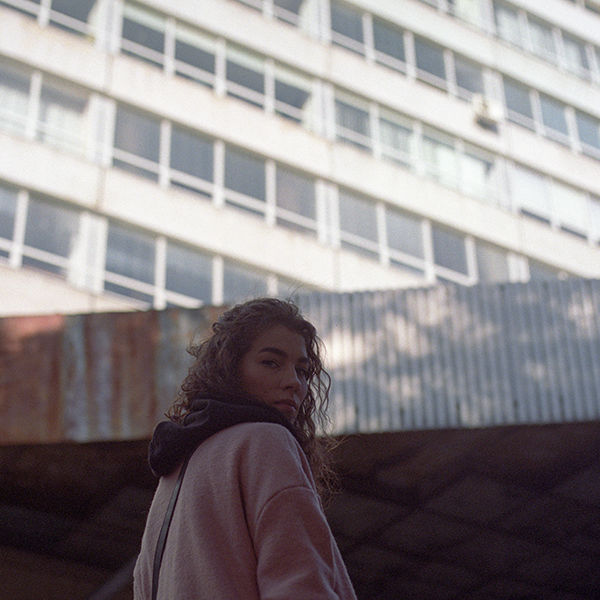 For someone with an academically trained music background, Aliana's selections and production are incredibly varied and colorful. While her classical formation with an emphasis on piano gave her a uniquely sympathetic perspective on music, childhood fascinations with rock, funk and other genres slowly led down a rabbit hole discovering the most obscure dance music genres.
Aliana has a mystical flair to her selecting abilities that goes hand in hand with her musical creations. During DJ performances, she envelopes her audience with deep moods and enthralling rare gems, surprising every time with a range of genres from underground house and electro to disco.
Back in her home country since 2021, Aliana is now focusing on her active performances, while at the same time developing the local underground scene. She recently organized a series of events called "Muza" where she put together a team of like-minded women to grow and artistically express themselves.